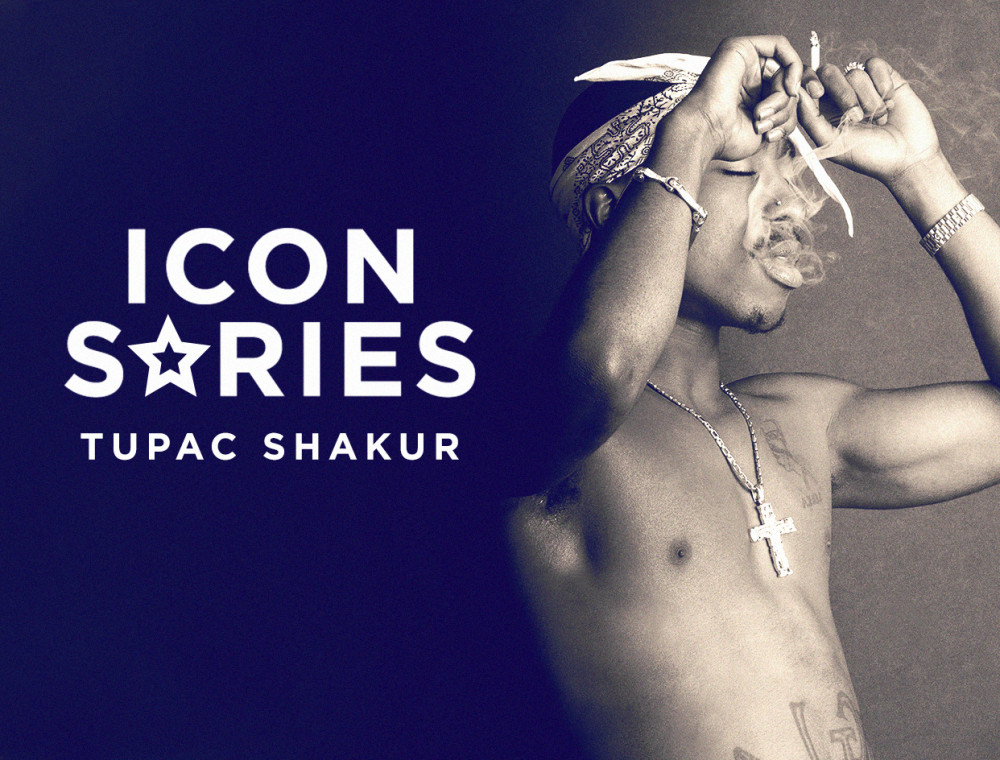 Makaveli the Don
Makaveli the Don
Tupac Shakur, known as one of the greatest rappers of all time, has had one of the most impactful music careers in only a short space of time. His power to move and inspire through song and activism has left an indelible mark in the minds and hearts of fans the world over even after his untimely passing in 1996. Shakur's shine was not without controversy though as he was at the centre of the much publicized East Coast vs West Coast beef. He also spent time in jail from a rape case stemming from a hotel assault in 1993. In 2018 the victim spoke out about the incident in her first on-camera interview since the assault.
Vital Stats:
Notable singles: California Love (1996), Dear Mama (1999), Changes (1999), Until The End of Time (2001)
Albums: 4 Studio albums, 6 posthumous studio albums, 1 collaboration album and 1 posthumous collaboration album.
Notable Films: Juice (1992), Poetic Justice (1993), Above the Rim (1994), Gridlocked (1997), Gang Related (1997)
Awards: Pac has won 5 of the 19 awards he was nominated for. He has received 6 Grammy nominations but never won
Interesting fact: His birth name was actually Lesane Parish Crooks but his mom renamed him Tupac Amaru Shakur about a year after he was born. The name was taken from the South American revolutionary Tupac Amaru which translates to 'shining serpent' whilst Shakur means 'thankful to God'
"The tragedy of Tupac is that his untimely passing is representative of too many young black men in this country....If we had lost Oprah Winfrey at 25, we would have lost a relatively unknown, local market TV anchorwoman. If we had lost Malcolm X at 25, we would have lost a hustler named Detroit Red. And if I had left the world at 25, we would have lost a big-band trumpet player and aspiring composer - just a sliver of my eventual life potential." - Quincy Jones