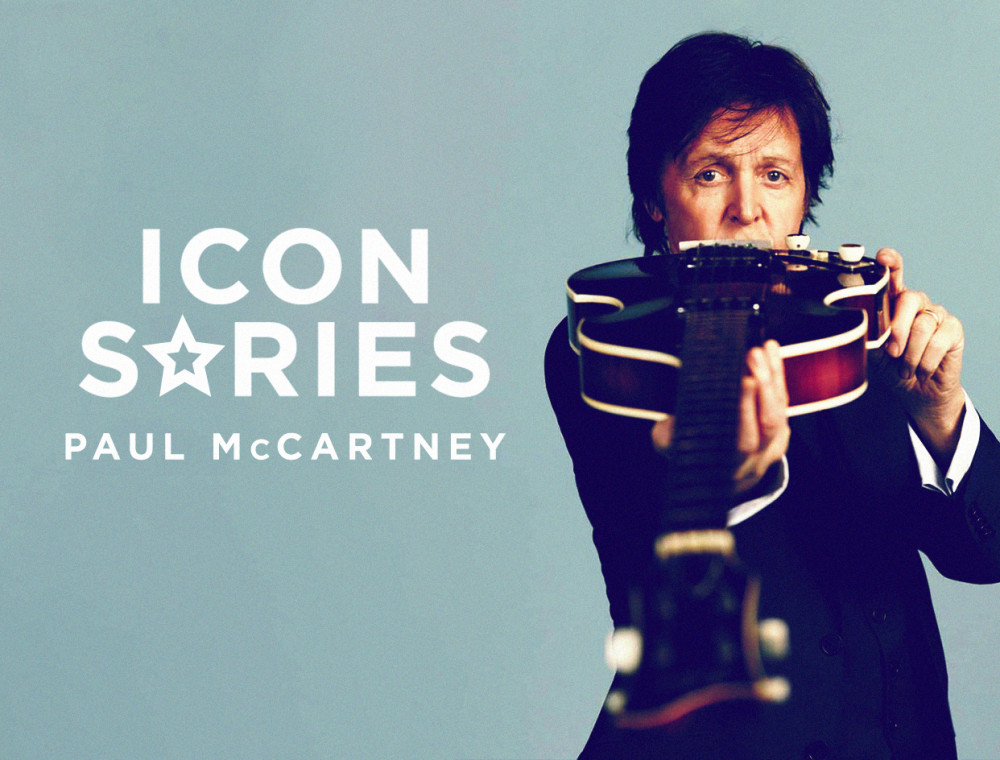 The Long and Winding Road
Paul McCartney is one of the most successful musicians and songwriters of all time. His songwriting partnership with John Lennon produced some of the most popular songs in rock and roll history. As part of the Beatles he helped shape popular music into a highly commercial art form.
After The Beatles disbanded McCartney continued a prolific and illustrious career that has spanned over 5 decades - celebrating his 77th on 18 June this year with no signs of slowing down!
Although often dismissed for writing schmaltzy love songs and sing-a-long melodies, his musical output in fact ranges from classical, to rock to experimental sounds. Nevertheless, it is his singular gift for writing a melody that has allowed him to write some of the most memorable pop hits of all time - music that is able to reach across multiple generations, as well as stretching beyond cultural and language barriers.
Vital Stats:
Most iconic songs:
'Band on the Run' (1974); 'Too Many People' (1971); 'Live and Let Die' (1973); 'Jet' (1973); 'Silly Love Songs' (1976)
Most iconic albums:
'Band on the Run' (1973); 'Tug of War' (1982)
Albums:
18 Solo Recordings
Selected Accolades:
Nominated for 78 Grammys and winning 18 Grammy Awards; He received a Grammy Lifetime Achievement Award twice; Inducted into the Rock and Roll Hall of Fame twice; Knighted for his services to music (1997) and 'Person of the Year' award (2012)
Net Worth:
Paul McCartney is one of the wealthiest musicians in the world with a net worth of 1.2 billion
Philanthropic work:
He has worked as an animal rights activist and helped raise awareness around various environmental, health and humanitarian causes
Fun Fact:
More than 2 200 artists have covered his song 'Yesterday' - making it one of the most covered songs in history.