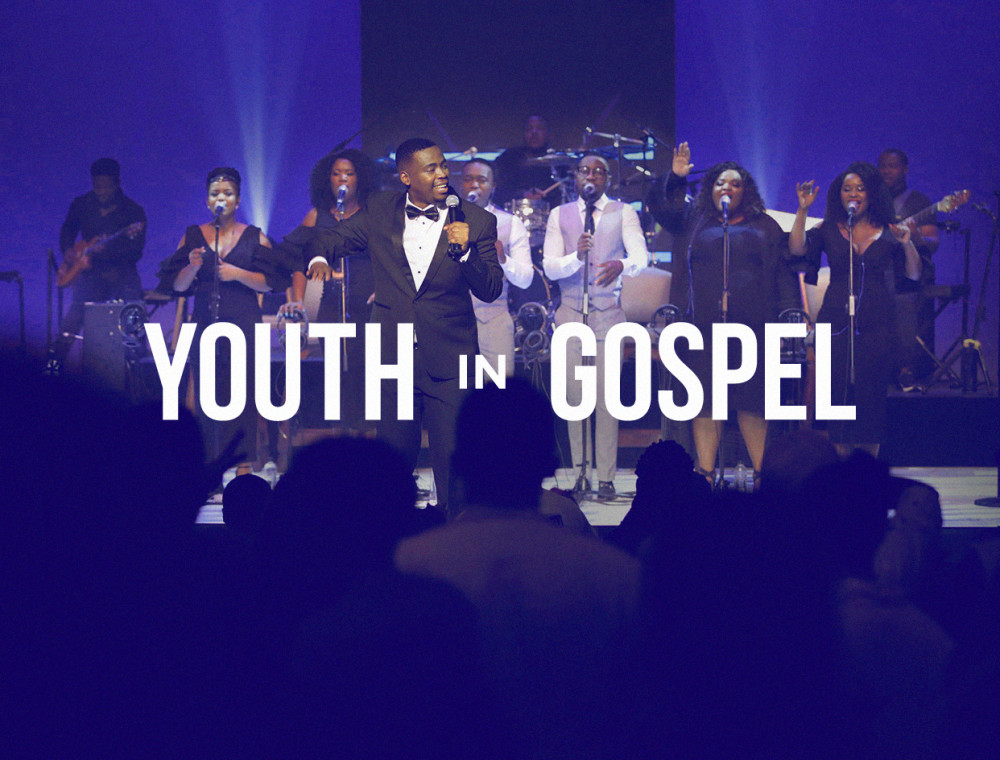 Meet Africa's Rising Gospel Stars
In the spirit of Youth Month, we take a look at young up-and-coming stars in gospel music across the African continent.
Interestingly, many of these gospel 'youngsters' share a similar background: They grew up in the church, were raised in Christian households and started their careers in the church - either in the church choir or band - before pursuing a solo career.
Meet some of the exciting young talent here:
SbuNoah
From medicine man to singer, Sibusiso 'SbuNoah' Mthembu holds a Bachelor of Science Degree majoring in Anatomy and Physiology, but now is fulfilling his Godly purpose through his music. Sbu was the first gospel artist to debut in the Top 10 on the YouTube Charts Top Trending list, clinching the No.2 position with his much loved track 'Ewe Getsemane'.
Mercy Chinwo
Mercy Nnenda Chinwo - popularly known as Mercy Chinwo - is a Nigerian gospel singer, songwriter recording artist and actress. Mercy Chinwo rose to fame after emerging winner of the Nigeria Idols Season 2 in 2012. She started her contemporary music career as a backup singer for other gospel ministers such as Preye Odede, Buchi and Joe Praize. Mercy released her first single 'Testimony' in 2015, followed by her song 'Igwe'. She holds many accolades, including nomination for Best Music Original Song at the Ghana Movie Awards 2013.
Dumi Mkokstad
Dumi Mkokstad, at only 27, is one of South Africa's biggest young gospel stars. He started performing at the age of nine with his family, before setting off on a solo career. He has won several awards including the prestigious Crown Gospel Music Award in the Best Gospel Song category in 2015. He already has nine albums under his belt.
Abathandwa Musical Group
Abathandwa Musical Group is an acapella male group from Umlazi, Durban and their gospel hits have taken the gospel music industry by storm. Signed to the late Sfiso Ncwane's record label Ncwane Communications, their mix of acapella, gospel and iscathamiya has brought an exciting new sound offering that fans love.
Dabo Williams
Nigerian gospel artist and minister, Dabo Williams didn't start music as a gospel artist. He started as a secular Fuji singer in the early days of 2002 till 2006 when his friend introduced him to Christ. Even though he ended up in jail at some point in his life, he turned his life around and he believed he was given a vision to 'connect man to God with music'. He has since become one of the fastest rising and prolific sensational gospel artists in Nigeria and beyond.
Ayanda Ntanzi
Ayanda Ntanzi, a young singer from Appelsbosch, KwaZulu Natal. Although a Law student at the moment, he is tipped as a gospel talent to watch in the future. He started singing in 2005 in his family gospel group called Isabelo Gospel Rhythm. In 2011 he decided to go solo and released his first album 2015. He won the Crown Gospel Music Award in the Best Praise Song in 2018.