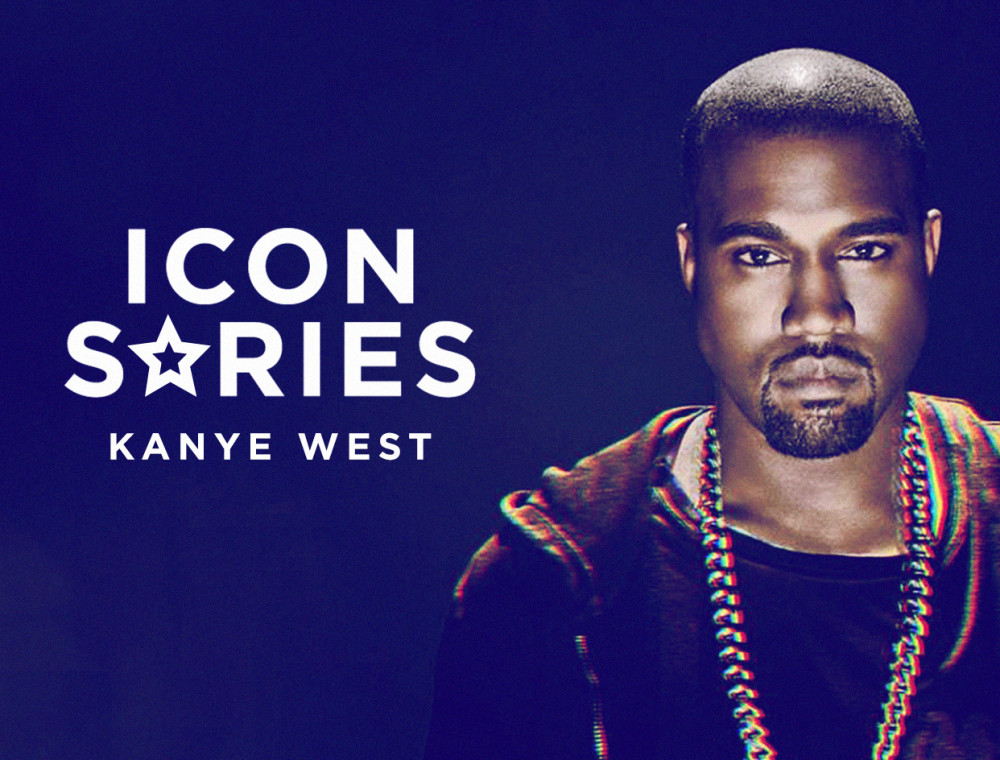 The God in Ye
The God in Ye
Born on the 8th of June 1977, Kanye Omari West would grow up to be one of the most celebrated artists, producers and creative visionaries of the 21st century. With stellar performances on some of the biggest stages to controversial interviews, often touted by the media as 'rants', Kanye West built a career, an image and notoriety from the ground up. His love for his home-town Chicago, his observations and shifting commentary on race relations in America, as well as his continued role diversifying in design spaces have all contributed to the constant push-pull or love-hate relationship his fans, media and haters alike have with him. After a near fatal accident in 2002, Kanye West made his voice heard, through the wire!
Vital Stats:
Number 1 singles: 'Gold Digger' (2005); 'Stronger' (2007); 'Goodlife' (2007); 'Heartless' (2008); 'Forever' (2001); 'Niggas in Paris' (2011); 'Mercy' (2012); 'FourFiveSeconds' (2015); 'I Love It' (2018)
Best selling album: 'The College Dropout' (2004)
Albums: 8 Studio albums; 2 Live Albums; 4 Collaborative Albums, 5 Mixtapes and 3 Video Albums
Accolades: Kanye West has won 211 awards to date including 21 Grammys.
Net Worth: $250 Million
Fun Fact: Whilst working on one of his most iconic albums 'My Beautiful Dark Twisted Fantasy' (2010) in Hawaii, West adopted an open recording process by asking food delivery men their opinions on the music as they came by the studio.
Philanthropy: After the untimely passing of his mother after a heart attack during a cosmetic surgery procedure, Kanye West started a Chicago based charity in her honour called Donda's House with the aim to reduce the number of children dropping out of school by supporting their creativity. In 2018 after a twitter spat between one of the co-founders Rhymefest and West's wife Kim Kardasian, it was announced that the organisation would change its name to Art of Culture.
Listen to all his greatest hits in the playlist below.