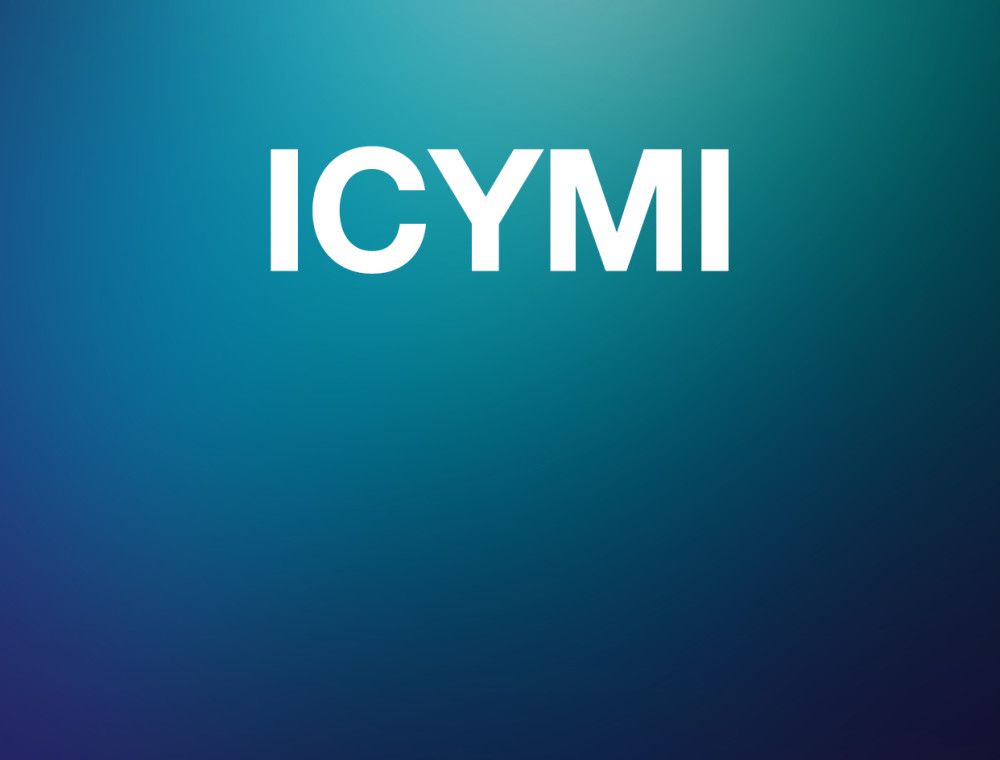 What's been going on at JOOX
Let's Catch Up
Here's what we've been up to recently on JOOX. Make sure you have your notifications turned on so that YOU can stay in tune and up to date with the latest opportunities.
R50 000 Party Access Winner
Congratulations to Lerato Precious Malope who won a R50,000 party access pass. She is starting her party with luxury at the Durban July next month. Castle Lite Unlocks with Post Malone
These loyal JOOX VIP customers are all going to the live Castle Lite Unlocks event with Ricky Rick, Nasty C, Post Malone and more.
Congratulations to Candace Vermaak, Menzi Radebe, Sabelo Ndwandwe, Palesa Kubheka, Moloko Mashamaite, Gabriella Tshabalala and Tasneem Banda.
JOOX gets Up Close & Personal
We've met up with the hottest local talent in the music scene for some exclusives.
Check them out here: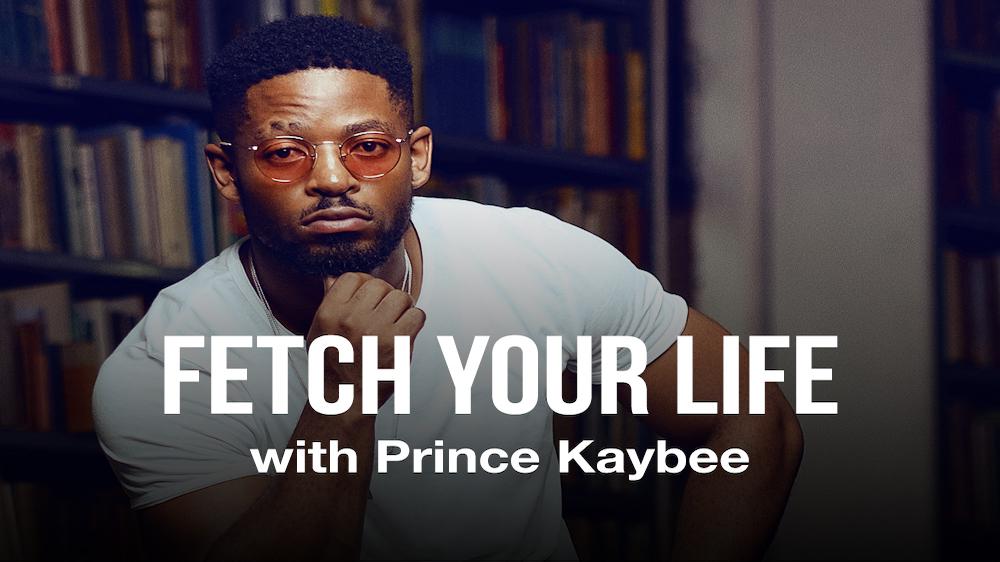 We went up close with beatmaker, platinum-selling & April's most streamed SA artist on JOOX, Prince Kaybee. Watch the full interview with the dance king himself.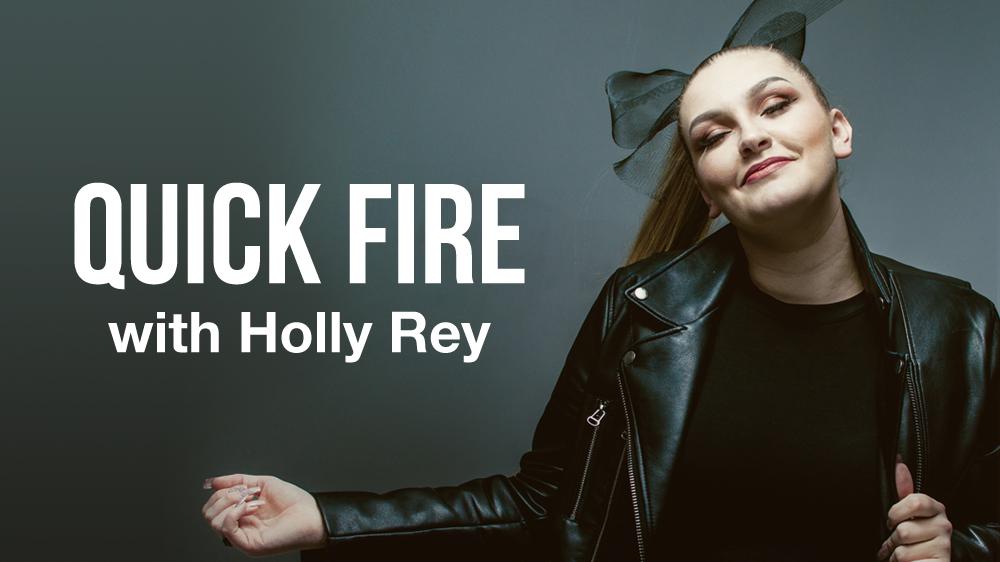 Singing sensation hailing from the party city, Durban. We're falling deeper, deeper, and deeper in love with Holly Rey.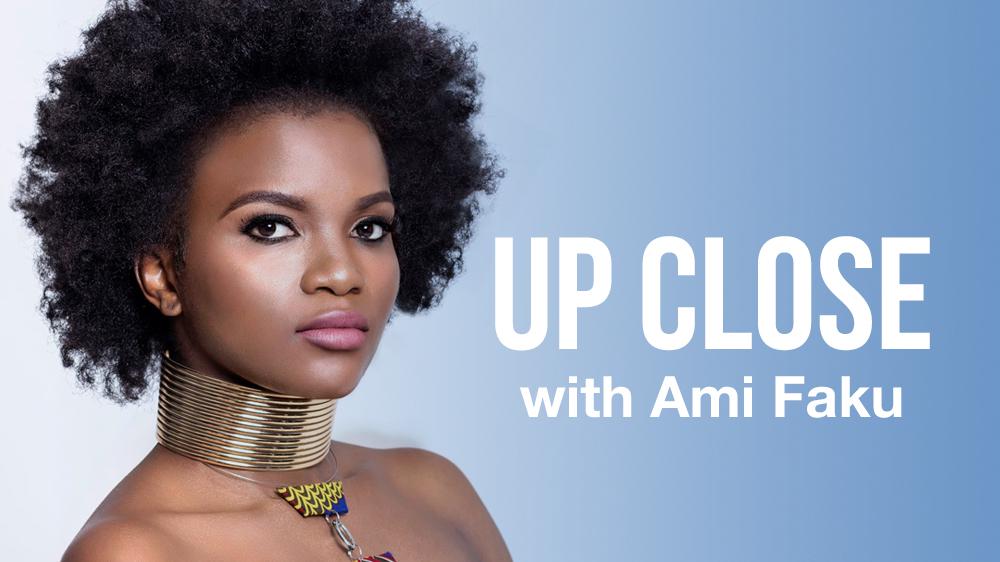 We appreciate Ami Faku for showing us some love.
Local artists cover chart topping "Old Town Road"
It's not every day that you come across a collaboration by a trio of artists whose music is not only completely different from the other, but also each have their own unique audience and following. So it is little wonder that the epic collaboration between Kwesta, along with Afrikaans heavyweights Elandré and Refenste with their cover of Lil Nas X's 'Old Town Road' has been one of the most exciting collabs of the year.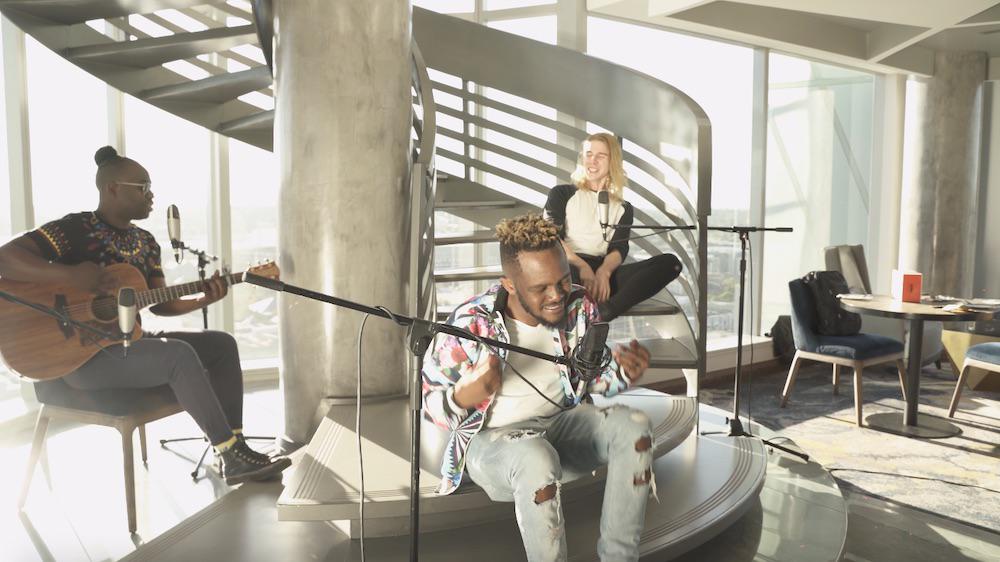 ...
Unlimited free music for DStv customers
You get to download your music and play it offline inside JOOX. Skip through as many songs as you like and play any song you want, without shuffle mode.
JOOX VIP also gets you higher quality streaming and of course VIP treatment - exclusive offers, gifts, tickets to events and gets you up close and personal with your favorite artists.
Getting started is easy. If you or someone in your family has a DStv Compact, Compact Plus or Premium subscription - you can get all your music downloads for free.