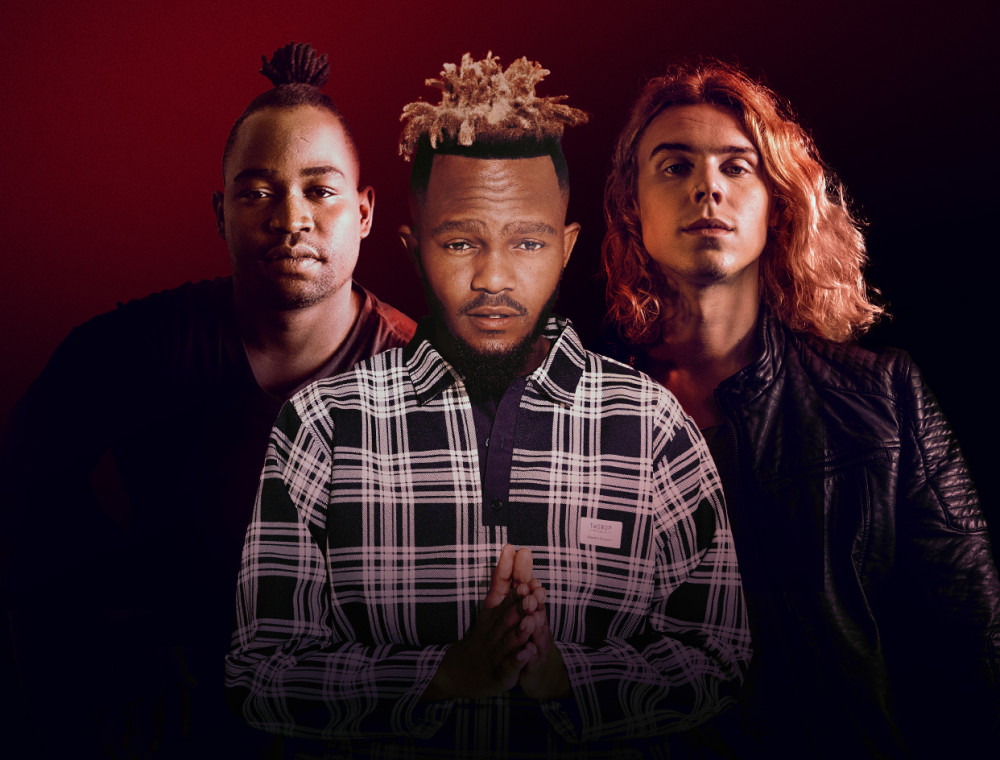 Kwesta, Elandré & Refentse hit the 'Old Town Road'
It's not everyday that you come across a collaboration by a trio of artists whose music is not only completely different from the other, but also each have their own unique audience and following. So it is little wonder that the epic collaboration between Kwesta, along with Afrikaans heavyweights Elandré and Refenste with their cover of Lil Nas X's 'Old Town Road' has been one of the most exciting collabs of the year.
Their choice of covering 'Old Town Road' is interesting not only because it is one of the biggest singles of 2019 thus far, but also because the track sparked huge talking points across social media. Audiences had to get to grips with a fresh new interpretation of country music by Lil Nas X - dubbed the hip hop cowboy. A remix of the song featuring Billy Ray Cyrus was released at the end of April 2019, further boosting the songs popularity and also gave this legendary country star a fresh new image - with Twitter humorously referring to him as 'B-Ray'.
Further debate was sparked when Billboard disqualified the song from the country chart after reaching the No. 19 position for it allegedly not fitting within the country genre. Despite this, the song eventually made it to No. 1 on the flagship Billboard Hot 100 chart.
Kwesta, Elandré and Refentse gave the hit song their own local flavour, displaying their incredible range and impeccable vocal abilities.
Watch their incredible cover below: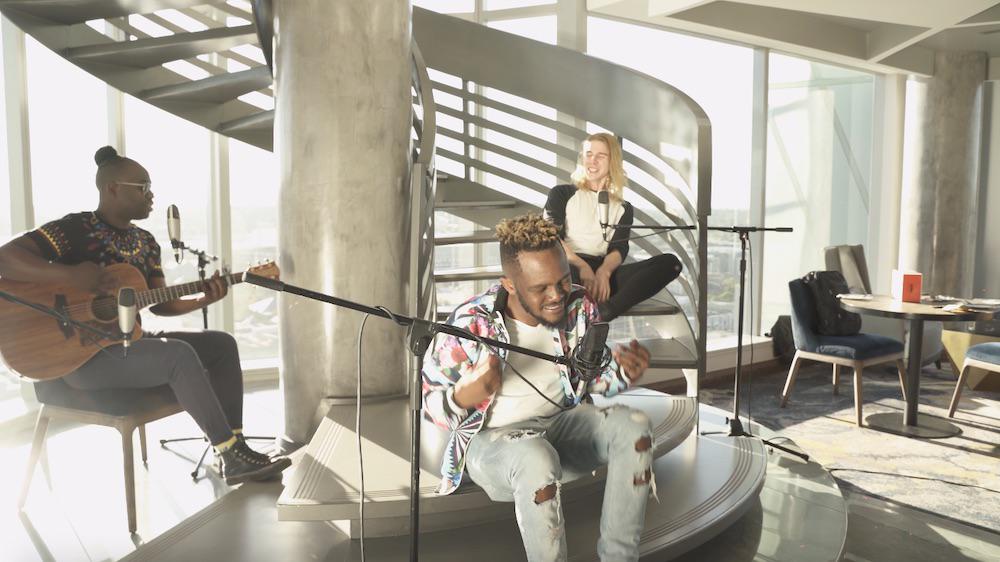 Listen to the original By Lil Nas X below. Leave your comment and let us know what you think of the cover!