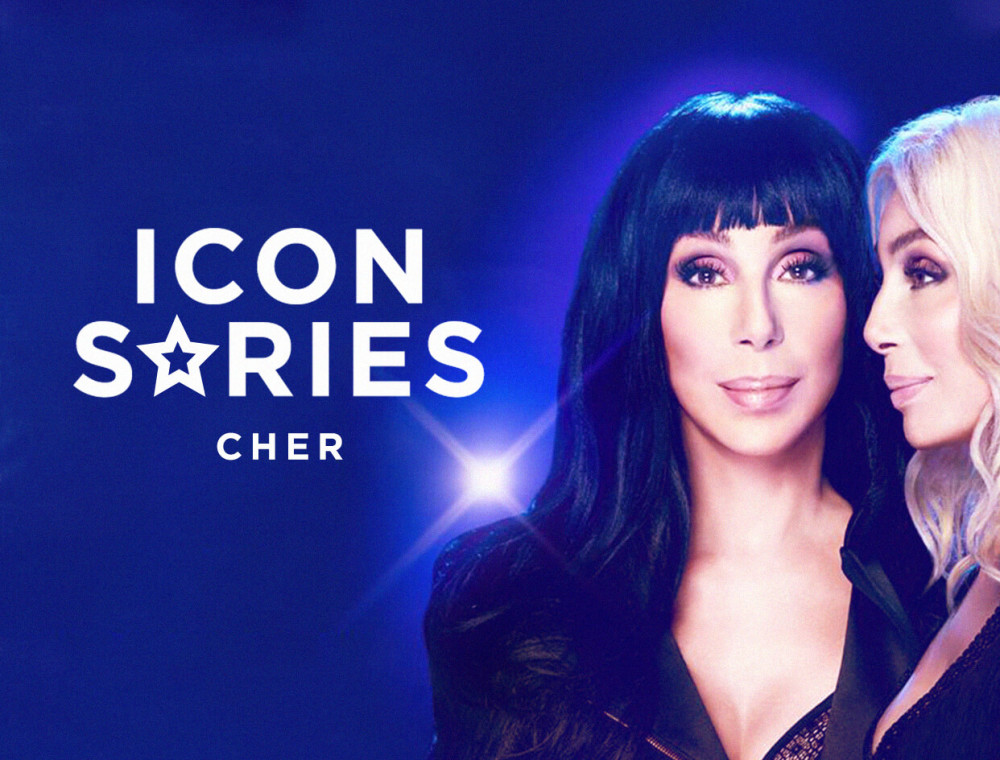 Goddess of Pop
Dubbed the 'Goddess of Pop' due to her influence on popular culture and musical output that spans over 20 years, Cher (born on the 20th of May in California, USA), encapsulates the true definition of an Icon! From outrageous fashion, notable acting accolades and a number 1 hit in every decade since the 1960s, very few can claim as colourful a career as Cher's.
Vital Stats:
Number 1 Singles: 15
Notable Number 1 Singles:
'I Got You Babe' (1965); 'Gypsies, Tramps & Thieves' (1971); 'If I Could Turn Back Time' (1989); 'Believe' (1999); 'Strong Enough' (1999); 'A Different Kind of Love Song' (2002); 'You Haven't Seen the Last of Me' (2011)
Albums:
26 Studio albums; 3 live albums; 4 soundtrack albums; 5 video albums and 9 compilation albums.
Most Iconic Album:
Closer to the Truth (2013)
Films:
Cher has appeared in 18 films, most notably 'Moonstruck' (1987) and 'Mermaids' (1990)
Selected Accolades:
Best Actress at the Canne Film Festival for 1985 film 'Mask', Oscar Best Actress for 1987 Film 'Moonstruck'. Oldest female artist to have a number 1 single in the US and UK at 52. Cher has also won an Emmy, 3 Golden Globes and a Grammy - thus only needing a Tony award to become part of the infamous EGOT club.
Fun Fact:
A toy company called Mego released a miniature doll of Cher which ended up being the highest selling doll of 1976 - even surpassing Barbie.
Contribution to Music:
Cher has continued to break boundaries for women in music and entertainment through her fearlessness and through being unapologetic about the strength of her femininity in an industry that is biased towards and dominated by men both behind and in front of the mic. She also contributed to what can be referred to as the 'Auto-tune Legacy' with her use of it in her biggest single to date 'Believe'. This set the trend for a more prominent use of this vocal modification technique where previously artists and producers alike would aim to keep the alteration to a bare minimum. Click below to karaoke along to some of Cher's greatest hits.