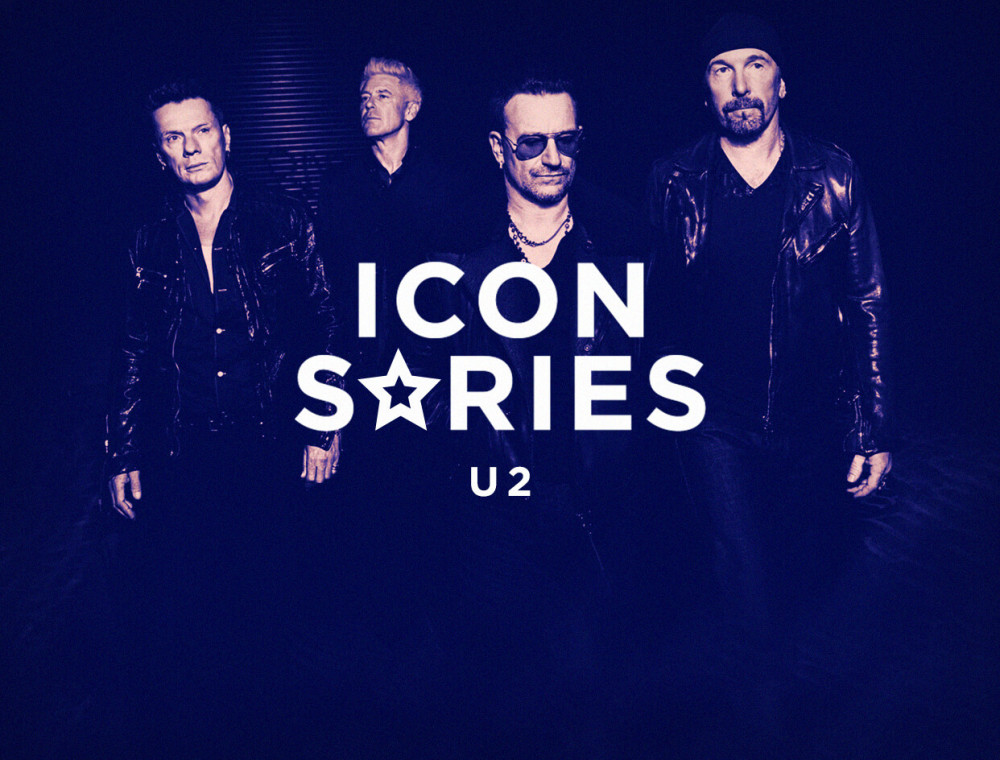 Music with a Mission
Charismatic and outspoken, U2's frontman Bono (who celebrates his birthday on 10 May) stands out in music not only as a boundary pushing performer, but also for using his status as a rockstar to undertake large scale philanthropic work.
This in essence also sums up the story of U2, when a group of four lads from Dublin formed a group in 1976 and went on to conquer the world of rock by imbuing their music with a social conscience, putting up spectacular stadium performances and writing a huge catalogue of memorable songs. In fact, U2 has had a chart topping hit in every decade since the 1980s and is considered to be one of the most successful rock bands in history.
Vital Stats:
Most iconic songs:
'With or Without You' (1987); 'Where the Streets Have No Name' (1987) ; 'One' (1991); 'Pride' (1984); 'I Still Haven't Found What I'm Looking For' (1987); 'Desire' (1988) ; 'Sunday Bloody Sunday' (1983)
Most iconic albums:
'The Joshua Tree' (1987); 'Achtung Baby' (1991)
Albums:
14 Studio Albums
Selected Accolades Received by U2:
Highlights include 22 Grammys from 47 Nominations (more than any other rock band in history); No.22 on Billboard's Greatest Artists of All Time; Rock & Roll Hall of Fame 2005
Selected Accolades Received by Bono:
An Honorary Knighthood from the Queen of England (March 2007); Time Magazine's Person of the Year (which he shared with Bill & Melinda Gates in 2005); France's Legion d'honneur (2003)
Fun Fact:
Born Paul David Hewson, Bono is a shortened version of a childhood nickname Bono Vox, which is Latin for good voice, and was also the name of a hearing aid shop in Dublin.
Legacy:
U2's signature sound is often credited to The Edge's shimmering riffs and use of delay pedal to build sonic soundscapes that have influenced a multitude of bands like Coldplay, Keane, and Snow Patrol amongst others.