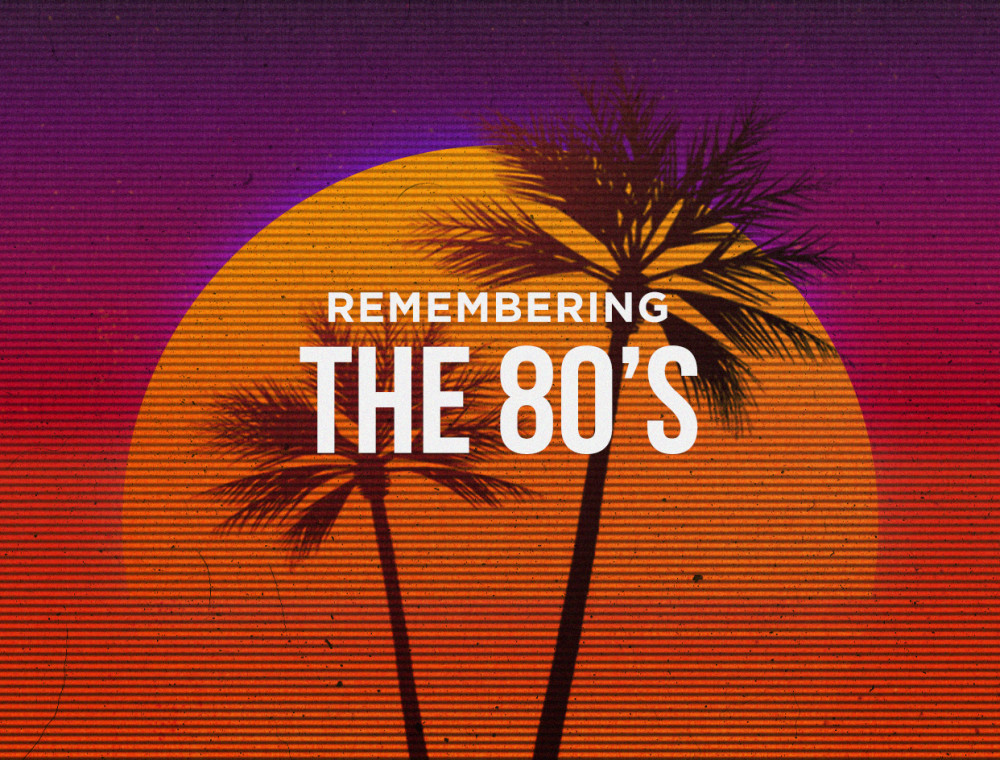 From Soundtracks to Sampling
The 80's is not only memorable for its fashion and blockbuster movies, but also for the advances in recording technologies that brought a range of exciting new sounds and genres to mainstream attention. Take a journey through the 80's with our pick of JOOX 80's playlists here:
The 80's was a landmark era for teen movies and many included killer soundtracks that helped shape the sound of the era. Movie soundtracks included soundtracks for chick flicks, high school life, supernatural beings and plain old teenage issues. Some memorable movies on our playlist with sing-a-long anthems are 'Girls Just Want to Have Fun', 'Pretty in Pink', 'Valley Girl' and 'Sixteen Candles'.
Tracing its origins from the Southern parts of the United States with roots in folk music and the blues, Country music during the 80s was transformed by the inclusion of pop sensibilities that brought the genre to a whole new audience. Take a walk down memory lane and check out the best of the best 80's country singers that have revolutionized the genre we all know so well!
When the sounds of 80's America reached South Africa, artists soon infused it with mbaqanga, marabi and kwela, creating a genre that is deeply set in South African urban culture known as bubblegum. Brenda Fassie and Yvonne Chaka Chaka contributed many of the biggest hits from the genre. Although characterised by fun, danceable feel-good beats, artists also used it as a vehicle to voice a strong anti-apartheid message through music.
During the 80's one of the biggest artists in Afrikaans was Bles Bridges and who can forget his signature red roses that he handed out during concerts? The era was also known for big TV series like 'Vyfster' and 'Transkaroo' and the theme tunes to these were extremely popular. The 80's ends with the entry of Johannes Kerkorrel who heralded in alternative Afrikaans music with 'Hillbrow' being one of the few tracks that received any radio airplay at the time.
Despite not receiving support from MTV right from the start, hip-hop and rap became one of the most innovative music genres of the 80's and made a massive contribution to popular culture, bringing urban culture to a wider audience. Rapped lyrics, beat-boxing and the sampling of old records are distinctive features of the genre with many of the iconic tracks in this playlist. Can you recognise any of them?
The 80's was the era of arena rock when superbands like Bon Jovi, Aerosmith and Journey played to massive audiences. With huge hooks built into supremely radio-friendly hits, 80's rock gave use some of the most memorable anthems of the era. From U2's signature distorted guitar-scapes to the epic 'Final Countdown' by Europe', listen to some of the biggest 80's rock anthems here: