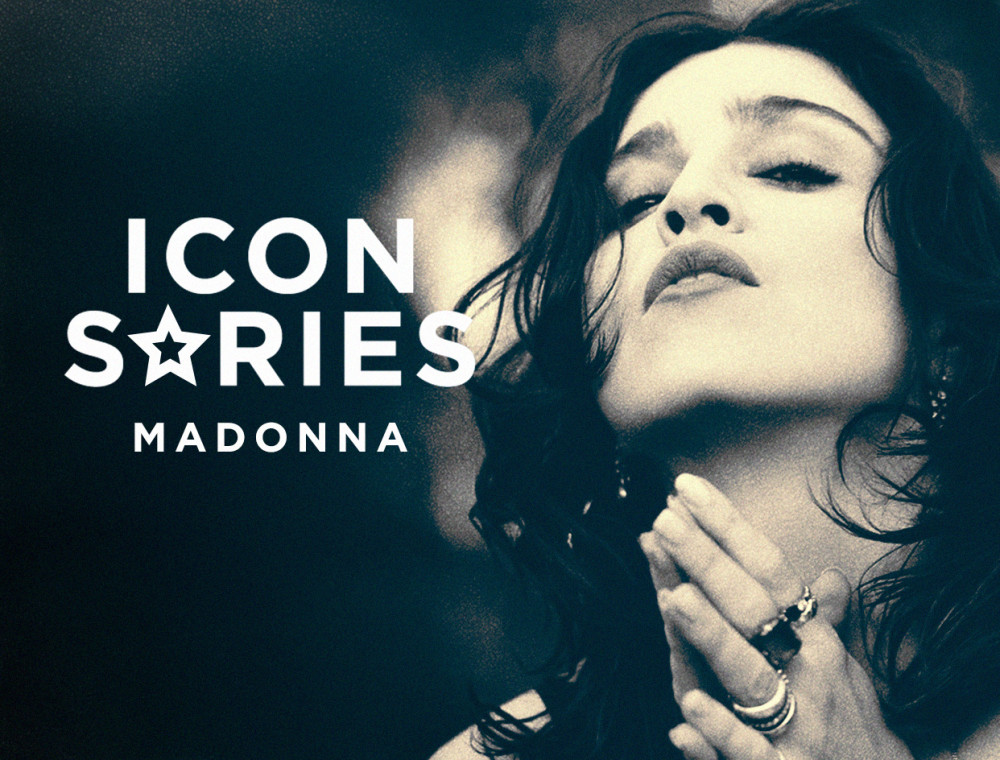 Like a Virgin
It was in April 1985 that Madonna's 'Virgin Tour' kicked off in the USA and it was this tour, along with the song 'Like a Virgin' and accompanying video, that cemented her status as a global music icon. Her ability to absorb, re-contextualise, appropriate and set cultural trends has made her one of the most influential and enduring figures in pop. She has broken and shifted boundaries by addressing topics around feminism, sexuality and religion, tightly wrapping these in cutting edge multimedia imagery making her larger than life.
Vital Stats:
Most iconic songs: Like a Virgin (1984); Material Girl (1984); Into the Groove (1985); Papa Don't Preach (1986); Like a Prayer (1989)
Most iconic albums: Like a Virgin (1984); True Blue (1986); Like a Prayer (1989)
Albums: 13 Studio Albums
Accolades: - 7 Grammys - 100 Greatest Artists of All Time (Rolling Stone) - Most number ones on Billboard charts - Best-selling female recording artist of all time
Fun Fact: Madonna's daughter Lourdes is named after a town in France - a destination Madonna's mother wanted to visit before her passing when Madonna was just five years of age.
Legacy: Madonna's legacy's stretches beyond her music, having had a huge impact on fashion, lifestyle and societal attitudes which has seen her influence perpetuated across pop culture over a number of decades.