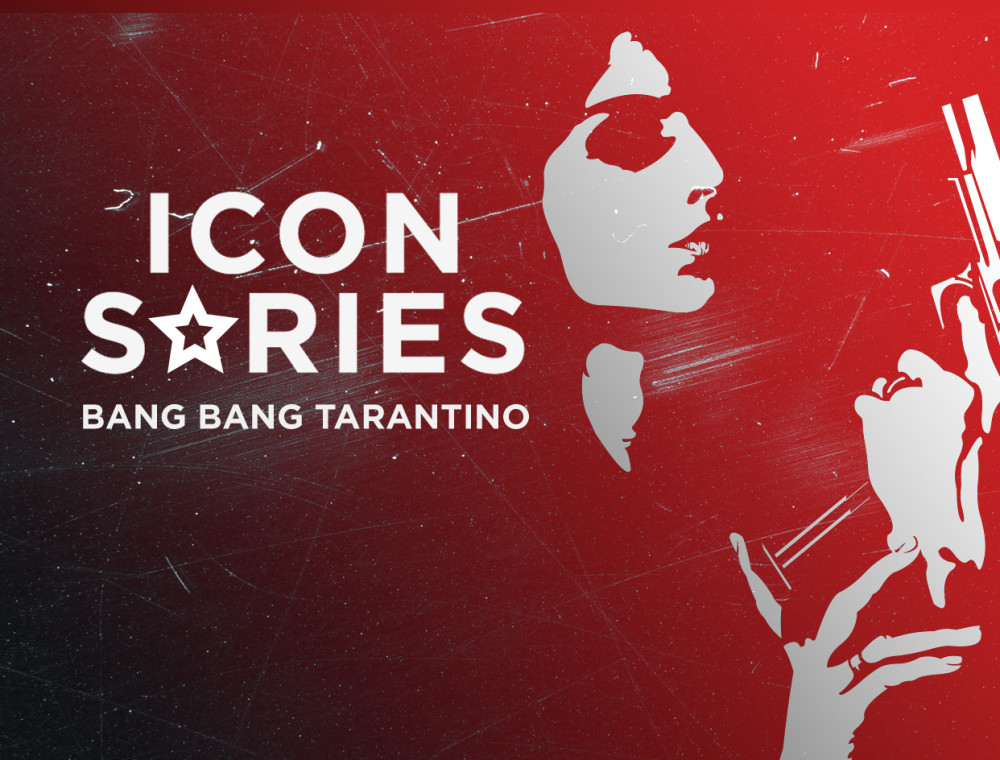 Celebrating Quentin Tarantino
Celebrating Quentin Tarantino
If you're looking for shock factor in a film, then Quentin Tarantino is there to serve it. The iconic filmmaker and actor has continued to traverse between satire, 'aesthetic' representations of violence and outrageous storylines for the past three decades. His influence on popular culture has extended itself beyond just the films but also in the music that has featured in the soundtracks of said films.
Vital Stats:
Quentin Tarantino has an IQ of 160. Anything above 139 is considered exceptional and at his level is a genius scoring.
Awards: He has received 25 Oscar nominations of which he won 5 for 'Pulp Fiction', 'Inglourious Basterds' and 'Django Unchained'
Soundtracks: Music in his films have included artists across many genres and eras such as David Bowie, John Legend, James Brown, Rick Ross and wife of legendary Jazz and Swing musician Frank Sinatra, Nancy Sinatra with the popular 'Bang Bang' (1996)
Net worth: $120 million
Fun Fact: His symbolism and referencing is impeccable. For example, all of the clocks in the pawn shop in 'Pulp Fiction' are set to 4:20 - hint hint!