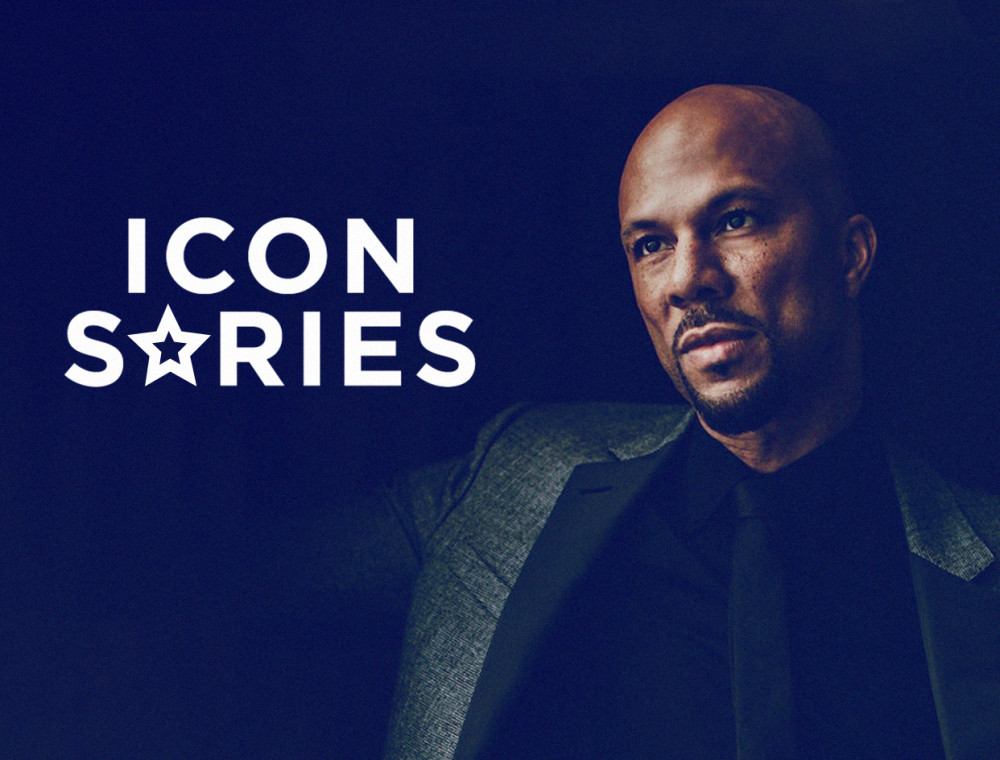 The Sense in Yoo
The Sense in Yoo
Multi-award winning rapper, actor, poet and writer Common (formerly Common Sense) is considered one of the best lyricists of all time. From his early days in the underground rap scene in 1992 to his big break into the mainstream in the early 2000's he has remained a notable figure in hip hop.
Vital Stats:
Studio Albums: 11
Most Iconic Albums: 'BE' (2005), 'Like Water for Chocolate' (2000) , 'Resurrection'(1994)
Film Appearances: 42 (Most notably 'American Gangster' and 'Selma')
Grammys: 20 Nominations and 3 wins - 'Love of My Life' (2003), 'Southside' (2008), 'Glory' (2016)
Awards: Common is the first rapper to ever win an Emmy, Grammy and Oscar.
Biggest Beef: Ice Cube and Common had one of the most lyrically notable beefs in the history of hip hop. This beef began when Cube took offense to a song by Common released in September of 1994 called 'I Used to Love H.E.R'. This dual became the catalyst to the ever growing notoriety of East Coast vs West Coast beef that dominated hip hop in the 90's.
Activism and Philanthropy: The rapper is the founder of the non-profit Ground Foundation which seeks to empower and assists youth from troubled and underprivileged communities. He is also supports HIV/AIDS awareness through his work with 'Knowing is Beautiful'.