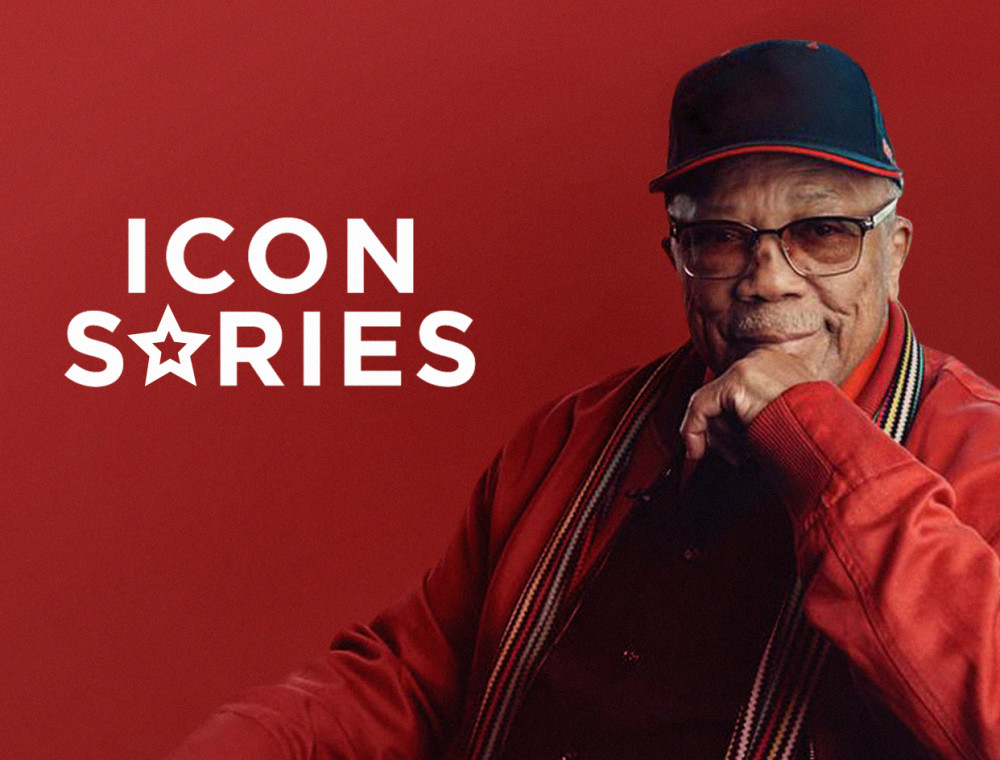 A Musical Alchemist
A Musical Alchemist
Quincy Delight Jones Jr is a pioneering producer, musician, composer and film producer who has sent us on a musical journey of pure delight over the last 6 decades. There are very few who can claim the accolades that Quincy Jones has under his belt - a living legend, a true icon!
Vital Stats:
Quincy Jones is the most Grammy nominated artist in history. He has a whopping 80 nominations of which he has won 28, the second highest win ever.
Iconic album productions: Michael Jackson's 'Off the Wall', 'Thriller' and 'Bad'
Oscar Nomination: First African American to be nominated for an Oscar in 1968 for 'Best Original Score' and 'Best Song'
Notable accolades: Grammy Legend Award (1991), Rock and Roll Hall of Fame inductee (2013)
Chart topping singles: 5
Net worth: $400 Million
Fun Fact: After having survived a life threatening illness in 1974, Quincy Jones honoured the preparations for his anticipated death by his friends and family by attending his own memorial service. Other notable attendees were fellow musicians Sarah Vaughn, Marvin Gaye and comedian Richard Pryor.
Contribution to music: Quincy Jones in his 6 decade long span of musical output has worked across genres such as hip hop, pop, rnb, jazz, funk and the blues and in doing so has been able to reach varied audiences with broad tastes in music with a level of excellence that is unrivaled.