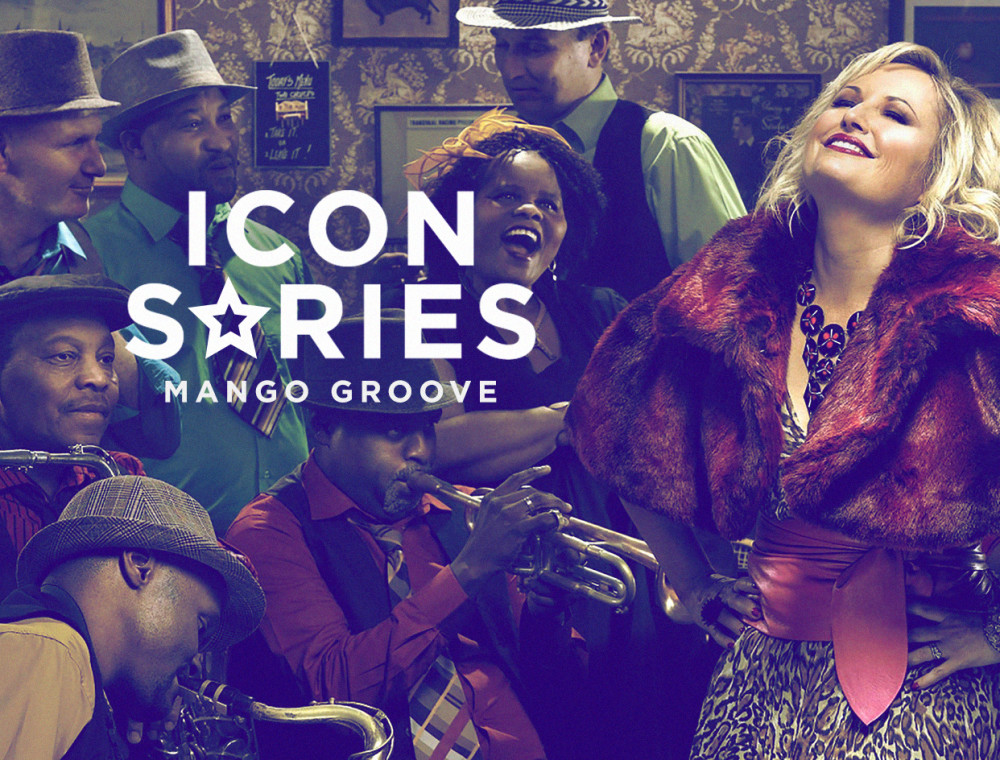 30 Years of Mango Groove
It was 30 years ago that Mduduzi Magwaza's iconic pennywhistle solo coupled with Claire Johnston's powerful vocals on Mango Groove's 'Special Star' catapulted the band into the limelight. Bridging cultural boundaries and captivating audiences with a infectious mix of South African musical flavours, Mango Groove ushered in the sound of a brand new era in South African music.
Vital Stats:
Most iconic songs: Dance Sum More (1989); Special Star (1989); Hellfire (1989); Hometalk (1991); Moments Away (1991)
SA No.1 Hit Singles: 12
Most iconic album: Mango Groove (1989)
Albums: 6 Studio Albums; 10 Compilation Albums
Awards: Multitude of South African Awards, including Best Album (1989); Best Pop Album (1990); Best Adult Contemporary Performance (1996) Lifetime Achievement Awards SAMA25 (2019)
Most iconic performances: Direct satellite link-up to Freddie Mercury Tribute Concert, London (1992) Performed at the inauguration of Nelson Mandela Celebrate Hong Kong '97 Reunification Concert
Fun Fact: The name of the band is a pun on the phrase 'man, go groove!' and was invented one night over dinner.
Contribution to music: They served a blend of marabi, kwela, gumboot dancing and pop, bringing a uniquely South African sound to the world and giving the pennywhistle (central to kwela) a starring role.
Listen to the playlist below and celebrate Mango Groove's 30th anniversary with songs that have influenced the band in the last 30 years.