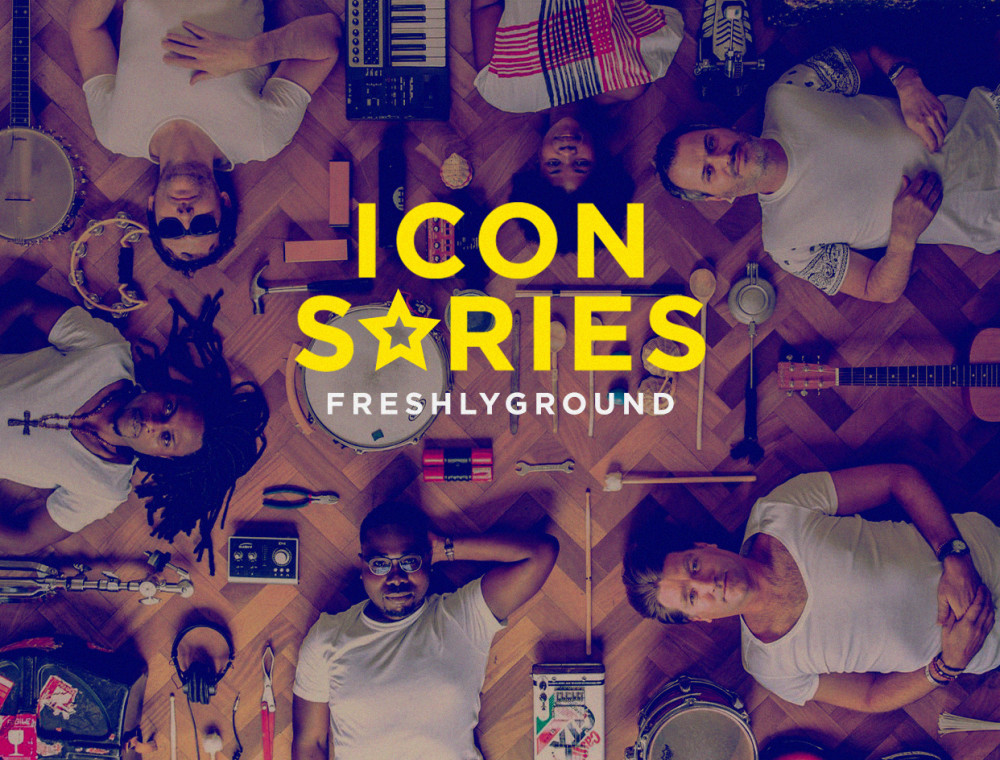 Homegrown & Fresh
The infectious rhythms and uplifting message of 'Doo Be Doo' dominated the airwaves in 2005 and established Freshlyground as a household name. Fronted by Zolani Mohalo's bright vocals and, like Mango Groove, using a blend of South African music styles, this band went on to become one of the country's most successful live acts, widely heralded as the musical face of the 'Rainbow Nation'.
Vital Stats:
Most iconic songs: Doo Be Doo (2004); Nomvula (2004); I'd like (2004); Pot Belly (2007); Fired Up (2007)
Most iconic album: Nomvula (2004)
Albums: 7 Studio Albums
SAMA Awards: Best Album 'Ma'Cheri' (2007); Best Adult Contemporary Album 'Ma'Cheri' (2007); Best Duo or Group (2007); Best Engineer 'Ma'Cheri' (2007)
Most iconic performances: Opening of parliament 2004 (Celebrating 10 years of democracy) Performing 'Waka, Waka' with Colombian singer Shakira at the Fifa Soccer World Cup 2010 Kickoff Concert
Fun Fact: The music video of 'Waka, Waka' has received more than 1.70 billion views on YouTube
Contribution to music: Musically representing the vibrancy and depth of joy inherent in South African culture, expressed through their blend of music and broadcast to the rest of the world in the wake of our new era of democracy.