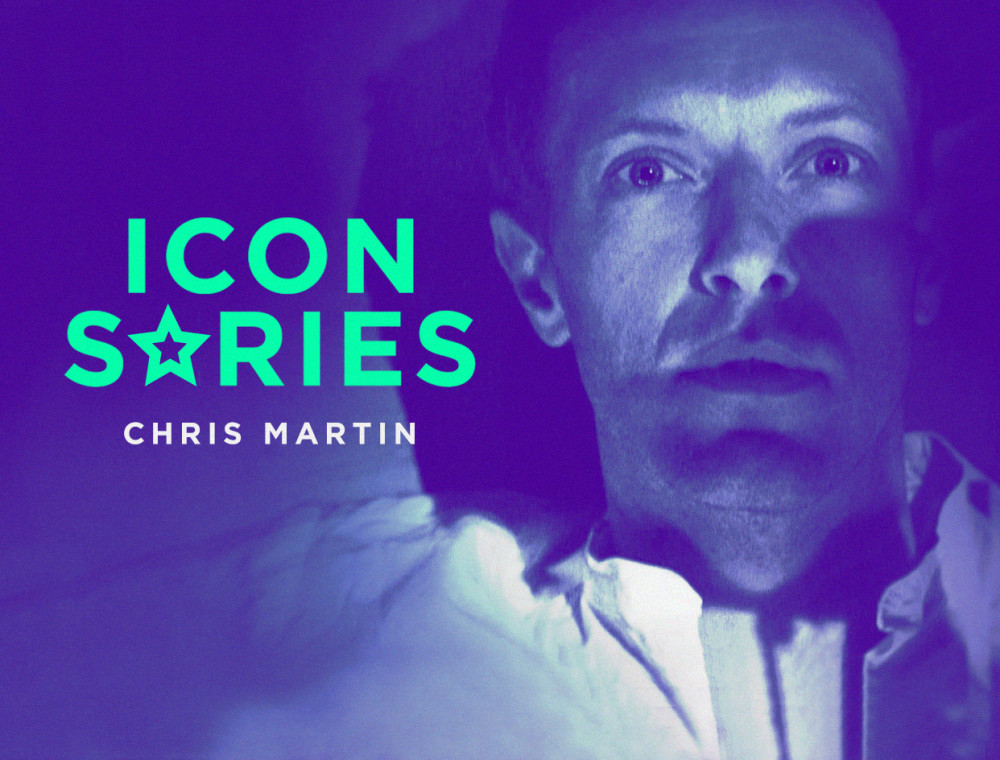 Rocking Everyday Life
If hotel trashing, television turfing and rampant debauchery are the rockstar stereotypes then Coldplay frontman, Chris Martin (who celebrates his birthday on the 2nd of March) is captain preppy. Earnest, well-spoken, this geek and bandmates nevertheless hit the big time by conquering both the Brit and US music scenes.
Vital Stats:
Most iconic songs: Yellow (2000) Clocks (2002) Speed of Sound (2005) Viva la Vida (2008) Something Just Like This (2017)
Most iconic album: Viva la Vida (2008)
Albums: 8 Studio Albums 8 Live Albums 6 Compilation Albums
Grammys: 34 Nominations Won 7 Grammy Awards
South African Tour: Mylo Xyloto Tour (2011)
Fun Fact: Chris Martin had to learn to sing The Scientist backwards for the video to create the illusion he was singing the words correctly
Philanthropy: Chris Martin has actively campaigned to promote fair trade. When performing he usually has variations of 'Make Trade Fair', 'MTF' or an equal sign written on the back of his left hand. He became the creative director of the Global Citizen Festival in 2015, which works alongside the United Nations aiming to end extreme global poverty by the year 2030.
Contribution to music: Coldplay ushered in a new direction for mainstream rock with their song 'Yellow'. The band has continued to evolve sonically to include elements of electronic music to remain relevant.
Coldplay's latest album 'Everyday Life' (2019) is a double album and is an ambitious project that sees the band experimenting with a range of genres, including Afrobeats, gospel and jazz funk. Thematically the album addresses serious issues, such as gun control and social injustice. Chris Martin announced that the band would not be touring the album unless they found a way for it to be sustainable and carbon neutral.