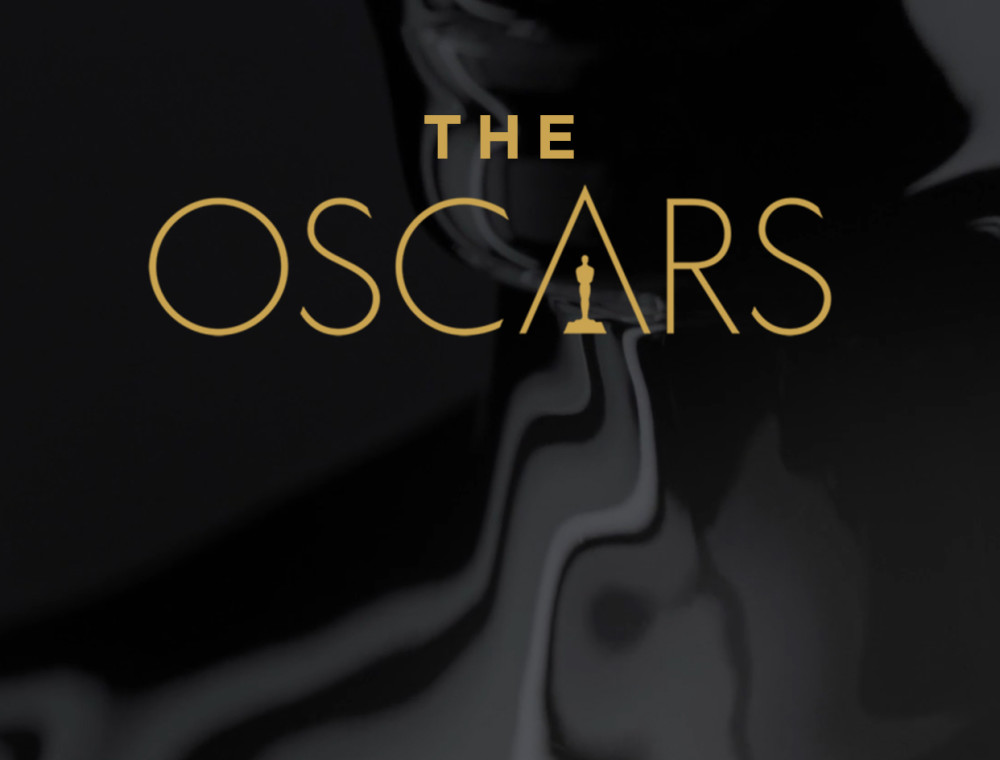 Music for the movies - The best of the Oscars
And the winner is?
Congratulations to, Lady Gaga who won Best Original Song for "Shallow" from the A Star Is Born feature film.
Besides great acting, it's the music that gets us all emo in a specific scene. It's the music that revs us up or draws us into that fight scene. We've put together the music greats that make the movies great.
The following nominations in the 91st Academy Awards have been impactful in music streaming on JOOX last year.
Nominated in the Best Picture category, Bohemian Rhapsody (named after the prolific track) the movie is based on the iconic rock band "Queen" and is the highest grossing music biopic of all time.
"A star is born" with 8 nominations, was one of 2018's most anticipated movie releases and features the popular track "Shallow" by Lady Gaga and Bradley Cooper.
Spiderman - Into The Spiderverse deserves this Best Animated Feature Film nod at the Oscars. The film soundtrack is filled with epic artists such as Post Malone, Nicki Minaj, Lil Wayne, Ty Dollar Sign and more.
Ralph Breaks the Internet has nominated for Best Animated Feature Film. The up-tempo track called Zero, by Imagine Dragons is a feel-good dance track. Certainly, a good way to start off a soundtrack.
The Black Panther soundtrack is in its own right diverse and daring, with Kendrik Lamar, The Weekend, Khalid to name a few pushing boundaries to bring this soundtrack to life. The movie has been nominated for Best Picture and if the soundtrack is anything to go by, the movie deserves this Oscar nod
Listen to the other great movie inspired playlists we have put together here: