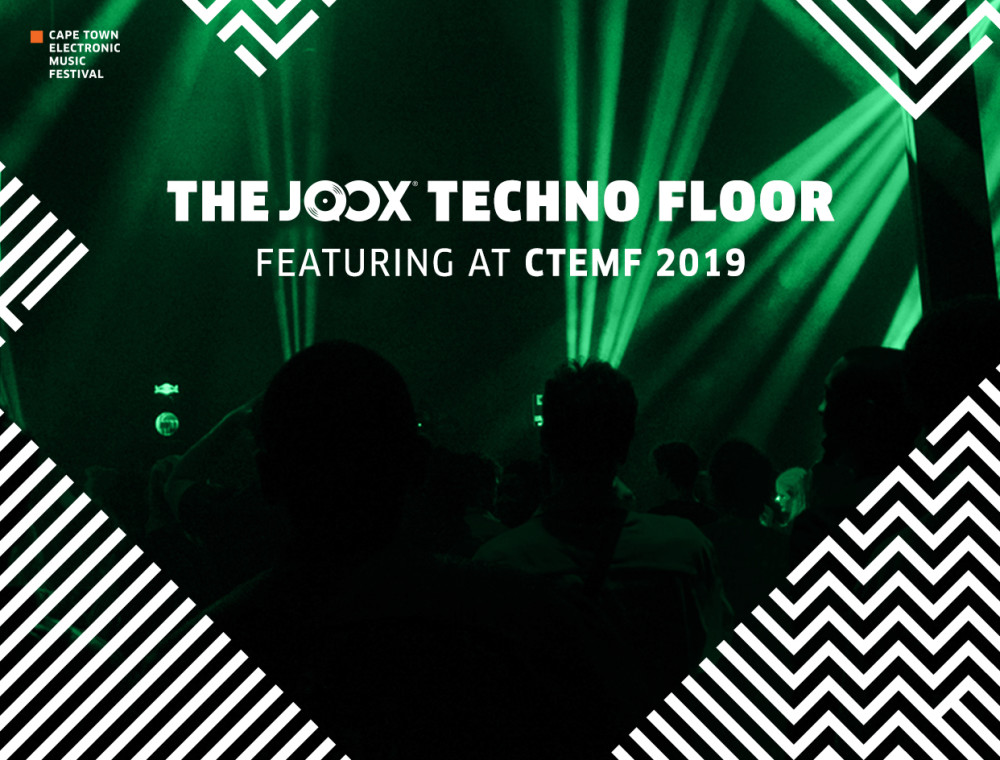 CTEMF
Thank you to those who came out to the Cape Town Electronic Music Festival on 9 March at the Castle of Good Hope. We enjoyed it so much last year, but this year was even better! We totally rocked the JOOX stage and glad it was a success.
This year 5 people were given a VIP experience and the very lucky recipients were;
- Grant Scott
- Thamsanqa Nxumalo
- Graham Hartle
- Sibahle Zulu
- Shane Langeveldt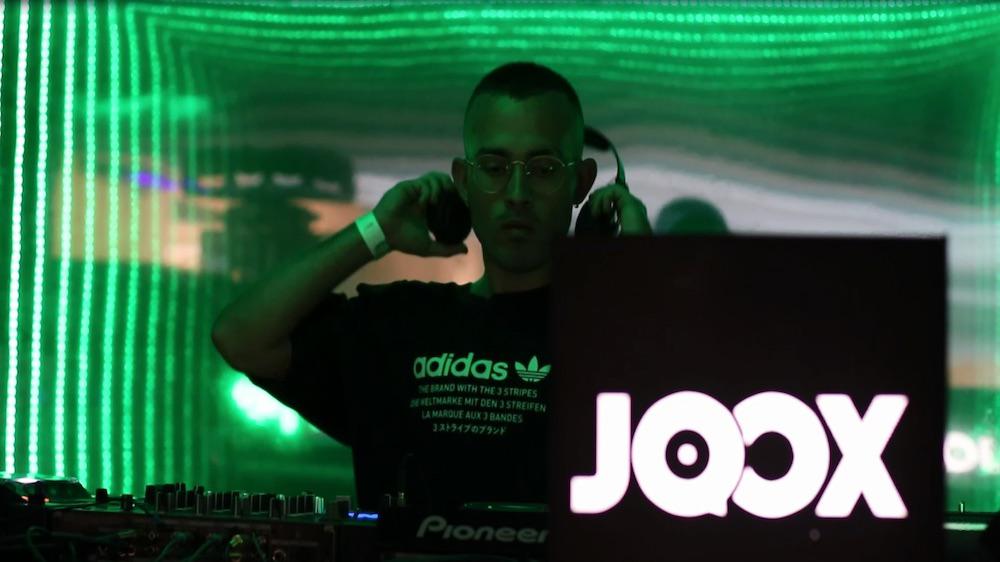 About CTEMF:
International pioneers and innovators share the stage with the bright lights of the South African scene. A series of workshops culminating in one massive party - the main event. CTEMF 2019 will take place over one day (and night), with various stages that reflect our rich music culture.
Saturday, 9 February 2019 at Castle of Good Hope – Darling St & Buitenkant St, Foreshore, Cape Town, 8001
Featured artists for 2019
BROKEN TRANSIENT / CODY MEYER / CORNELIUS VS DWSON / CRAIG PLACID VS TERRY ARONIS / DEANO / DEEP AZTEC / DOOWAP / ED HARRIS / FAKA / FKA MASH / FOGSHOW VS STAB VIRUS / KAROO / KEVIN MURNING / KUSUSA / KYLE RUSSOUW / MICHAEL BHATCH / MORENA LERABA / MUZI / PATTY MONROE / PAZ SHINA / PHAT JACK / QUEEZY / ROASTIN' RECORDS / ROSIE PARADE / SANETRAN / SHANE EAGLE / SI'NOIR / THIBO TAZZ / THREE WITCHES / THOR RIXON / UNCOOL LUKE / WELCOME PARK
CTEMF CONNECT
Every year the festival organisers take on a small group of CTEMF Connect ambassadors – future stars of the South African music industry who undergo an extensive program of industry-focused workshops and training aimed at building the skills and insight required for a successful career in music. Ambassadors are hand-picked from dozens of up-and-coming DJs and producers, and over the weeks leading
- Personal Branding & Marketing
- Press Photography
- Creating a Successful Press Kit
- Social Media Best Practice
All about CTEMF 2018