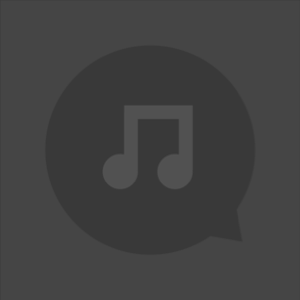 有關 Wiseman : Oscar Wilde Fairy Tales
This is a fine reading of the lesser-appreciated Brandenburgs. While the 3rd is the "greatest hit" of the six, I think these last two are also beautiful in their own way. 
Marriner sure has the Touch, and despite this performance being on modern and not period instruments, I prefer it to some of the more "faithful" BCs I've heard, mainly due to the heartfelt perfection of the playing. Bach was all about perfection, on many levels, and these guys bring home how incredibly layered and harmonically rich these pieces are. 
Hard to pass up for five bucks.