Lady Gaga: Behind the Persona
Editor:799909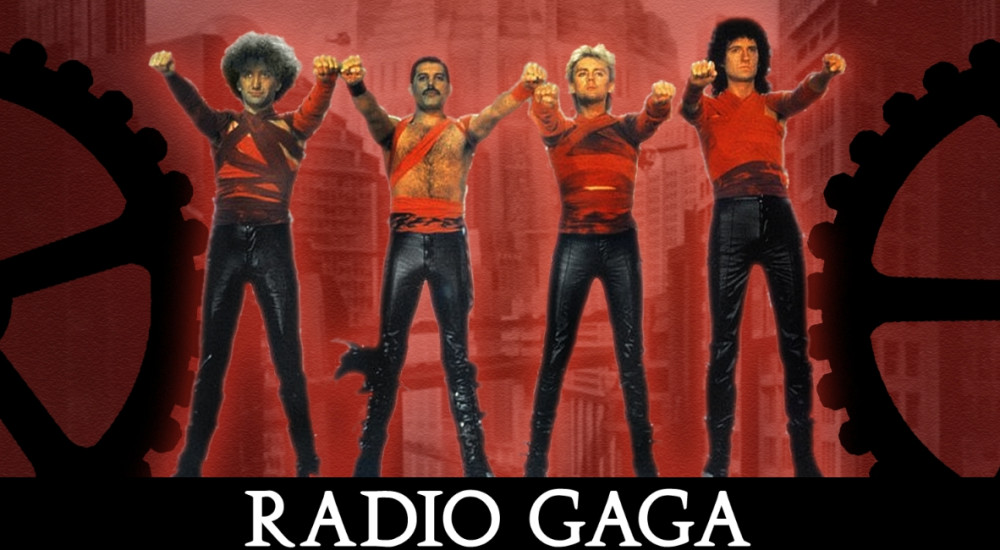 Gaga Origins
Queen, arguably one of the most influential rock bands of all time, was known for its unique sound, composition and dazzling live performances. The lead singer of Queen, Freddie Mercury, is quoted as one of the biggest inspirations for the Lady in creating her larger than life persona. As a matter of fact, Lady Gaga got her iconic stage name from the song Radio Ga Ga from Queen as well.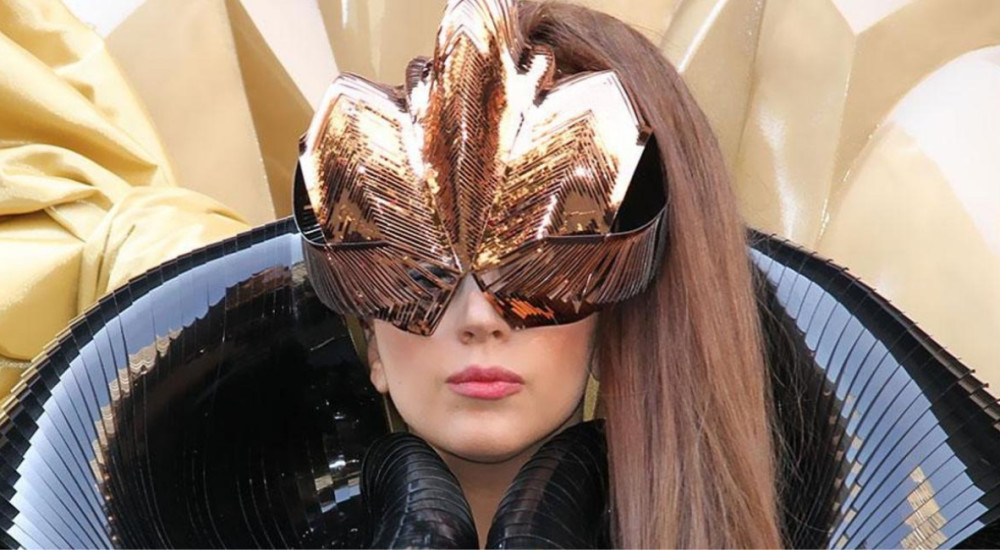 The Persona
From the 2009 MTV Video Music Awards where Lady Gaga performed after the release of "Just Dance" and "Poker Face", to the 2011 Grammy awards performance of "Born this Way", the persona of Lady Gaga has been solidified as one of eccentricities and outlandish display of musical prowess. Lady Gaga has awed her audiences ever since her debut and continues to one-up herself time and time again.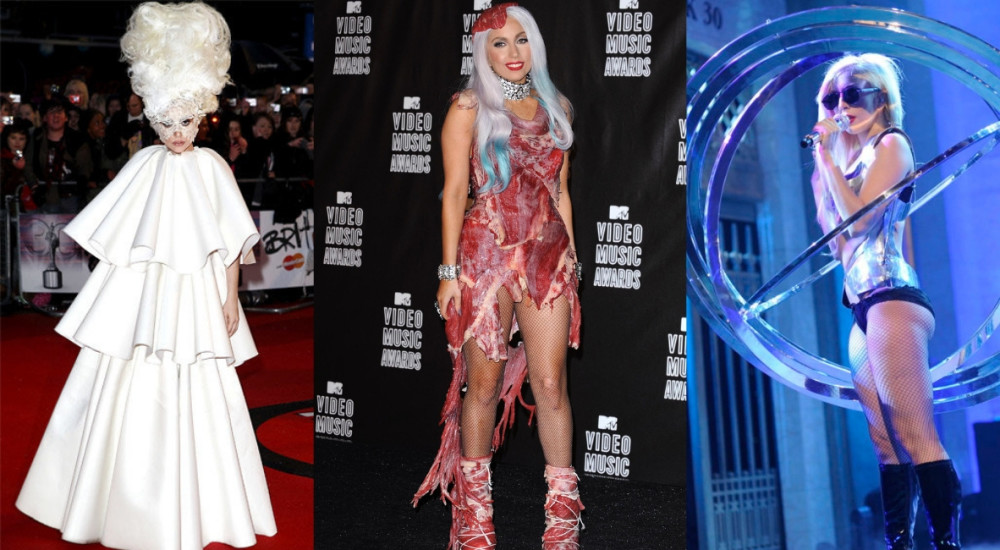 Over the years Lady Gaga has had a number of bedazzling outfits for her performances and events. There was the "Opera Cape" outfit, a billowy white ensemble and blooming hair, she wore to the 2010 Brit Awards and there was also "The Orbit", a dress complete with metal orbits around her!, worn to the 2009 performance on Saturday Night Live. Of course, there is the ever famous "Meat Dress" Lady Gaga donned for the 2010 MTV Video Music Awards.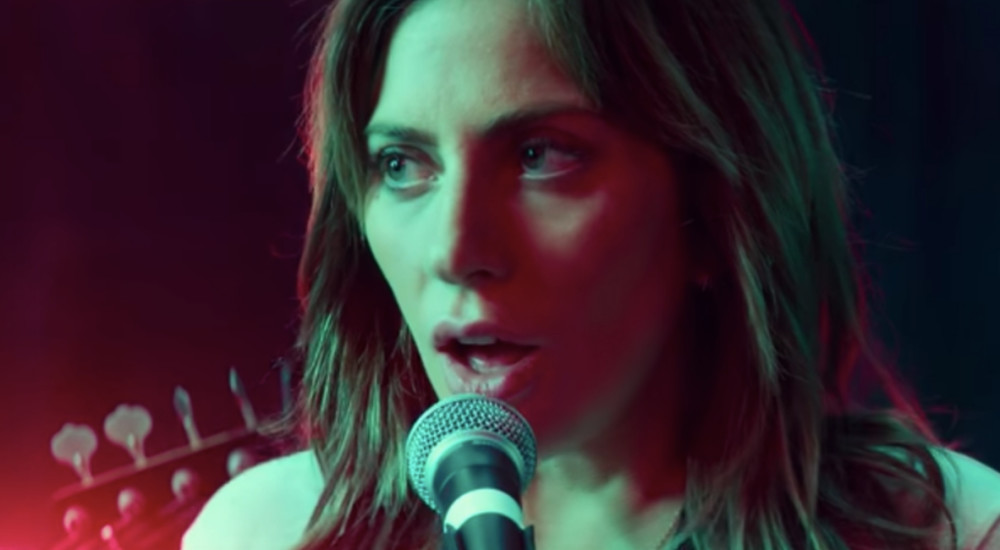 Behind the Persona
Behind the controversy and the drama of her performances, outfits and the identity of Lady Gaga, Stefani Joanne Angelina Germanotta (she has really long name!) is truly a talented musician. On her debut album, not only did she achieve international success, she was also the songwriter for the vast majority of them; whereas writing your own songs have become rarer these days.
Now, in her latest release, the song Shallow, Lady Gaga displays a side of her rarely seen. Lady Gaga as Stefani herself; without the makeup and without the crazy dresses. A stirring ballad sang together with Bradley Cooper for the film "A Star is Born".
Which version do you prefer? Lady Gaga the character or Stefani the voice behind the character? Both? Share your thoughts below!