Songs About Being Strong & Not Giving Up
Editor:JOOX
Walk down the street, and there will be more people nowadays with headphones on than not. What are they listening to? On their way to work, to the gym, to wherever they're going in the world, what is the soundtrack that is helping them put one foot in front of the other?
Songs about being strong, not giving up on yourself or whatever you're facing, are prevalant in music. The lyrics are oftentimes masked as love songs -- maybe the singer telling a love interest that he or she won't give up on them. There are many ways to build a song in a way that insta-fuels the listeners into believing they can do anything.
Here are the songs that fit that bill. You can share your motivation songs with fellow JOOXers at the comment section below. Don't forget to tap the "like" button too. :)
Hold On - Shawn Mendes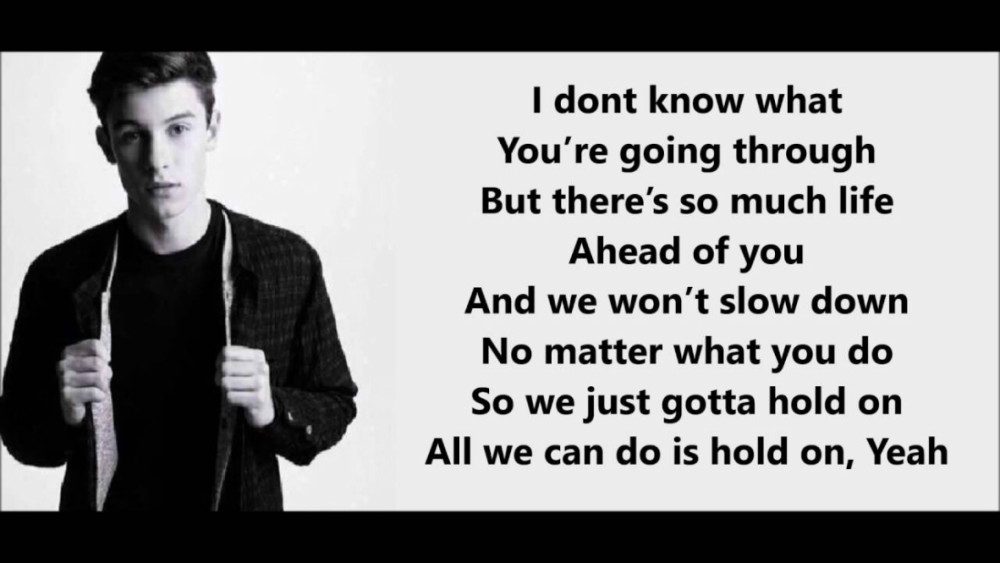 Shake It Off - Taylor Swift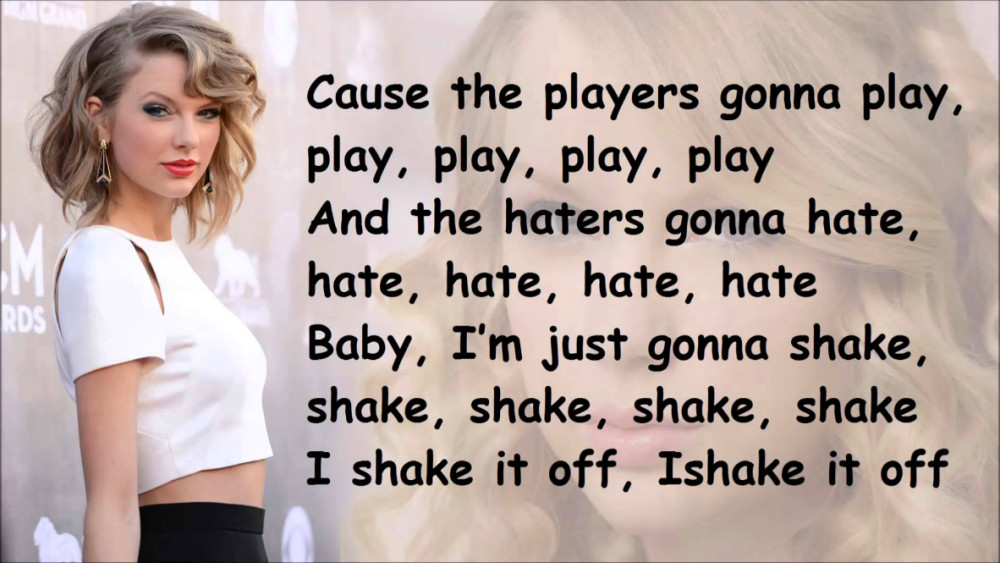 IDGAF - Dua Lipa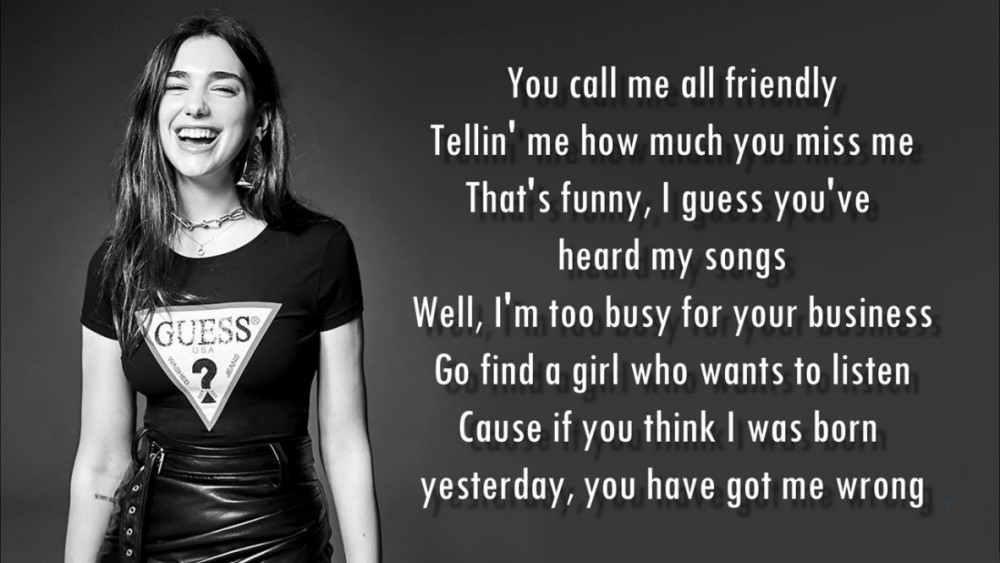 You Are The Reason - Calum Scott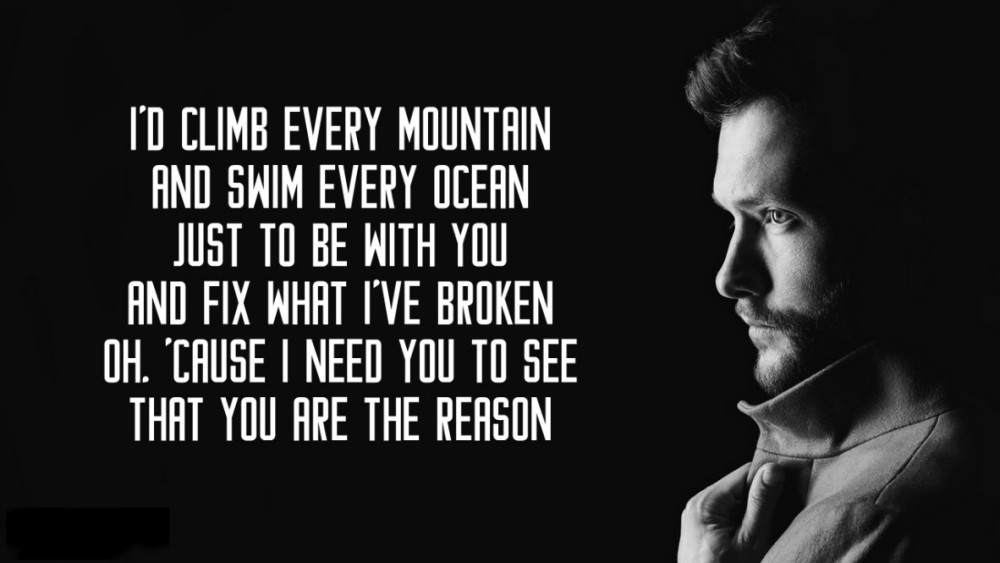 Titanium - David Guetta

Keep Your Head Up - Andy Grammer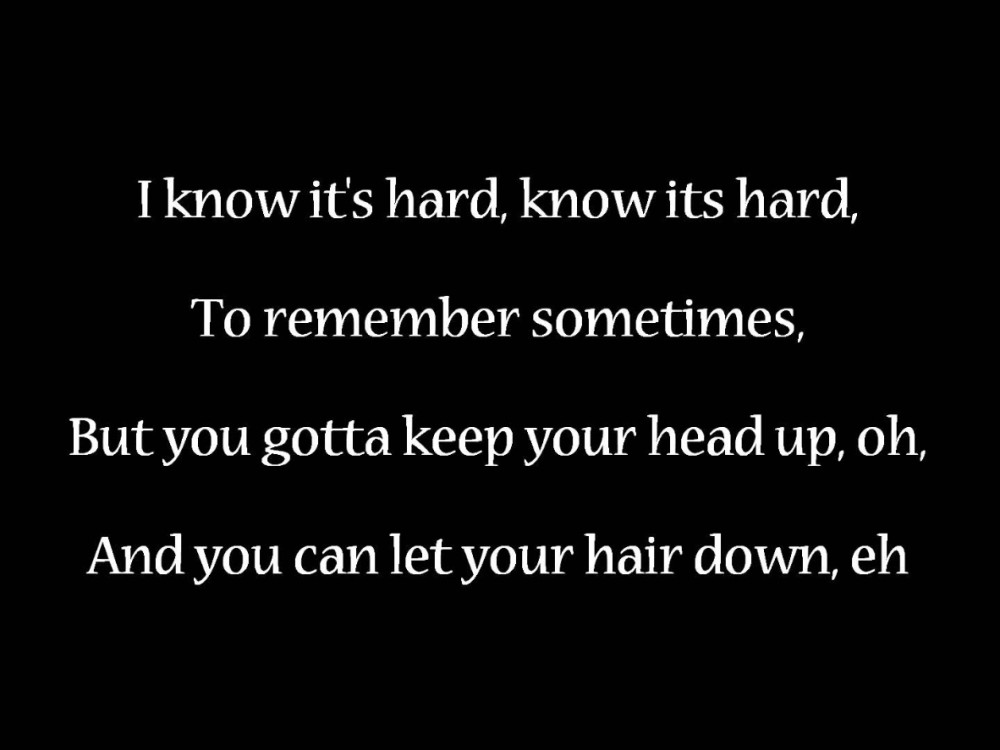 Firework - Katy Perry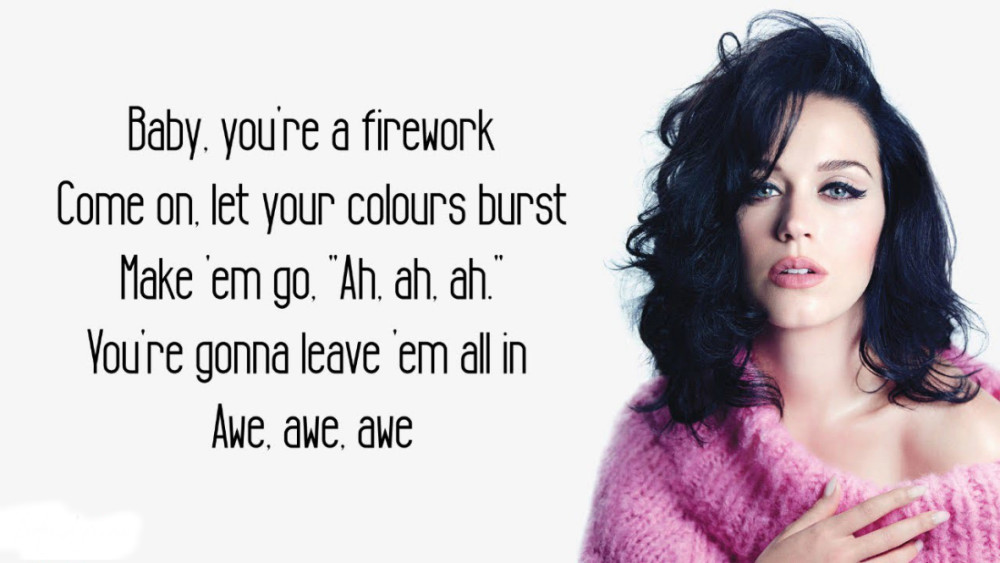 1-800-273-8255 - Logic, Alessia Cara, Juanes & Khalid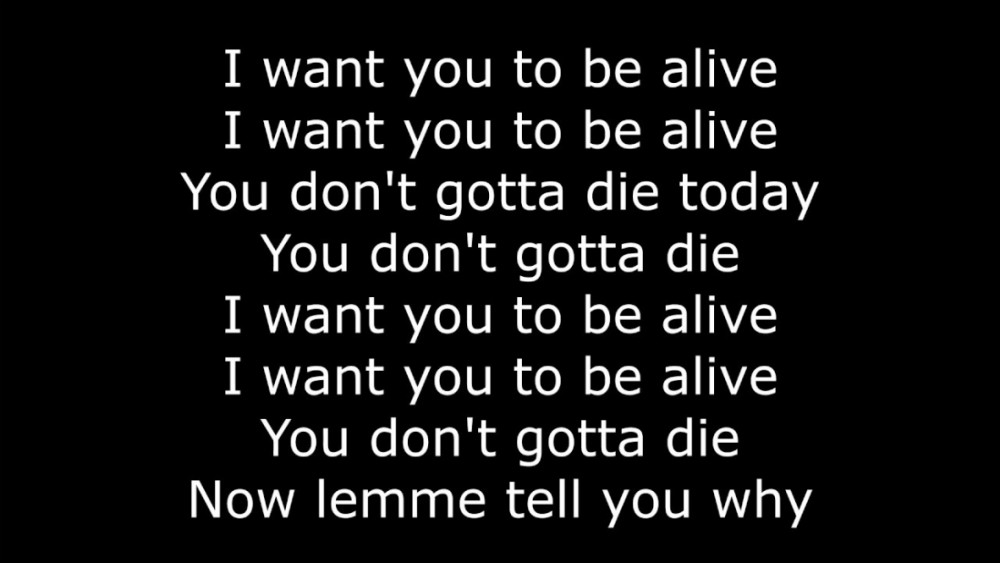 Stronger - Kelly Clarkson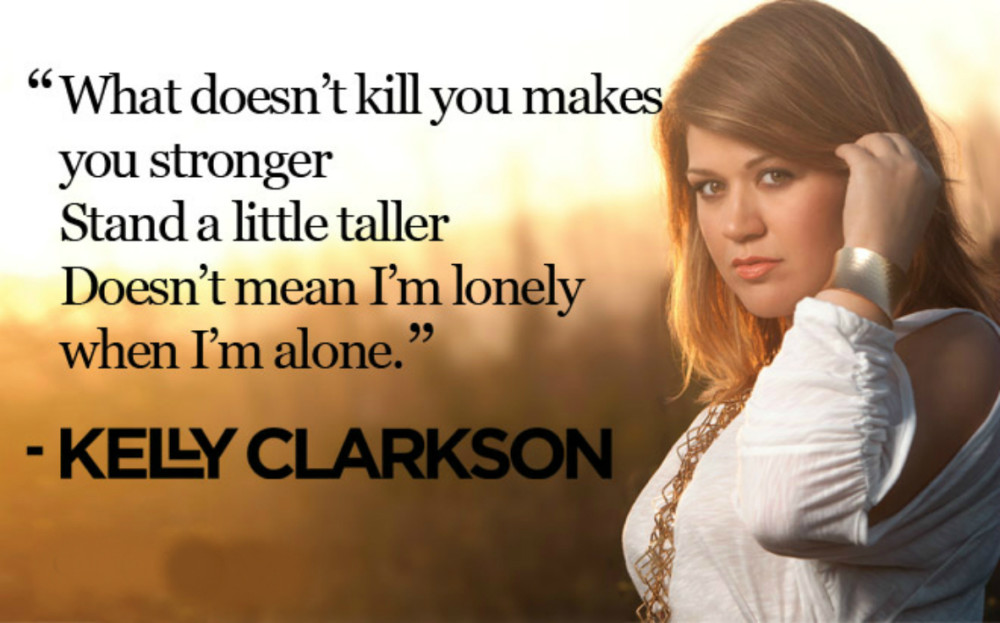 No matter what happens, JOOX is always with you! Feel free to share your stories with us & we hope you enjoy the music with us!