New Hits June 2018
Editor:JOOX
The music scene is looking promising this month, with releases and follow-ups expected from your cult-favourite musicians.
Let's have a look & listen to the best hits of the month. Leave your comments & tap the "like" button at the bottom of the page if you like any of the songs or artistes.
Ariana Grande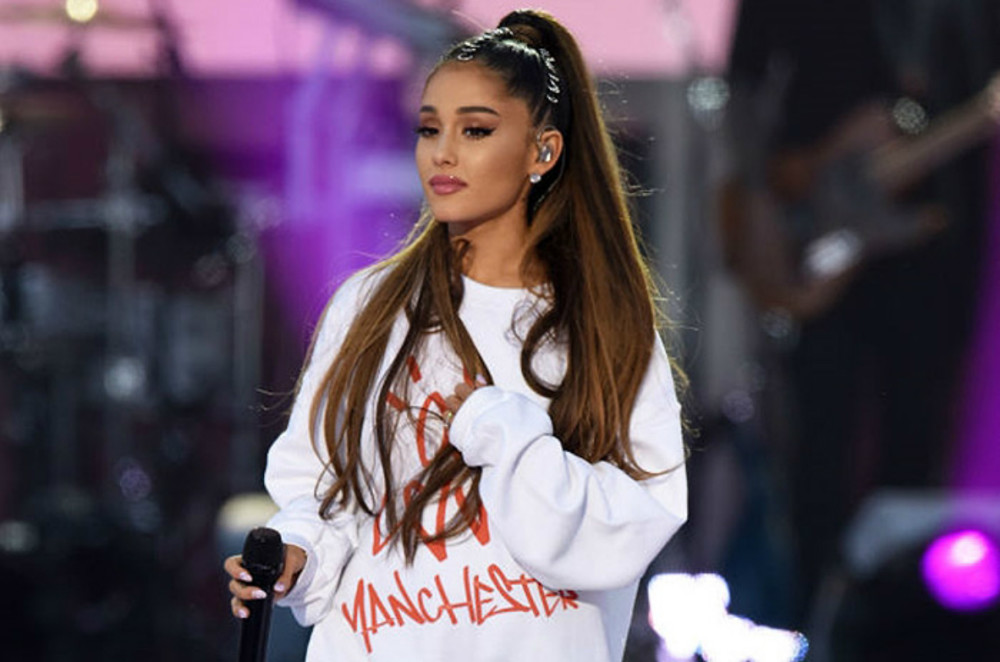 June 2018 has been an active month for Ariana Grande as she was involved in 3 big singles.
Christina Aguilera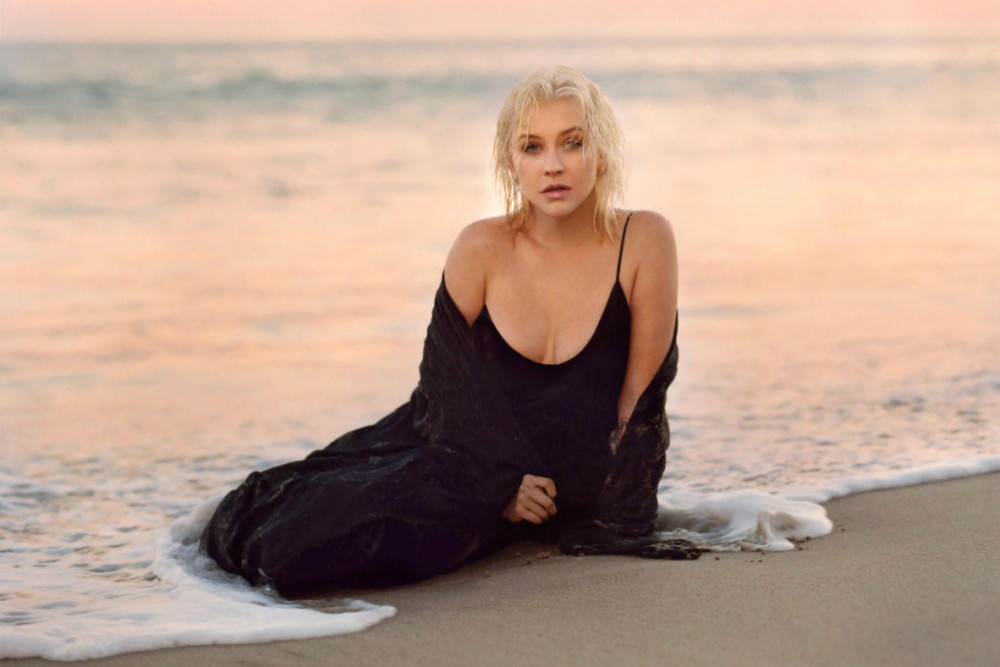 After a six-year hiatus, Christina Aguilera finds her 'Liberation'.
5 Seconds of Summer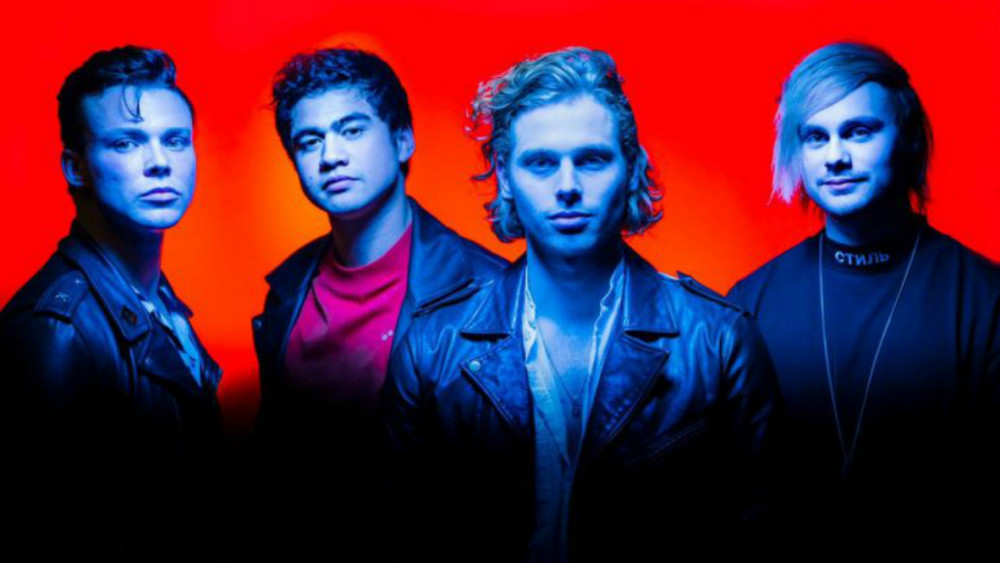 Over the past few years, the world has watched 5 Seconds of Summer grow from YouTube kids to international arena stars. Youngblood, the pop-punk band's third studio album is the latest installation in their story, and it's a heart-throbber.
Bebe Rexha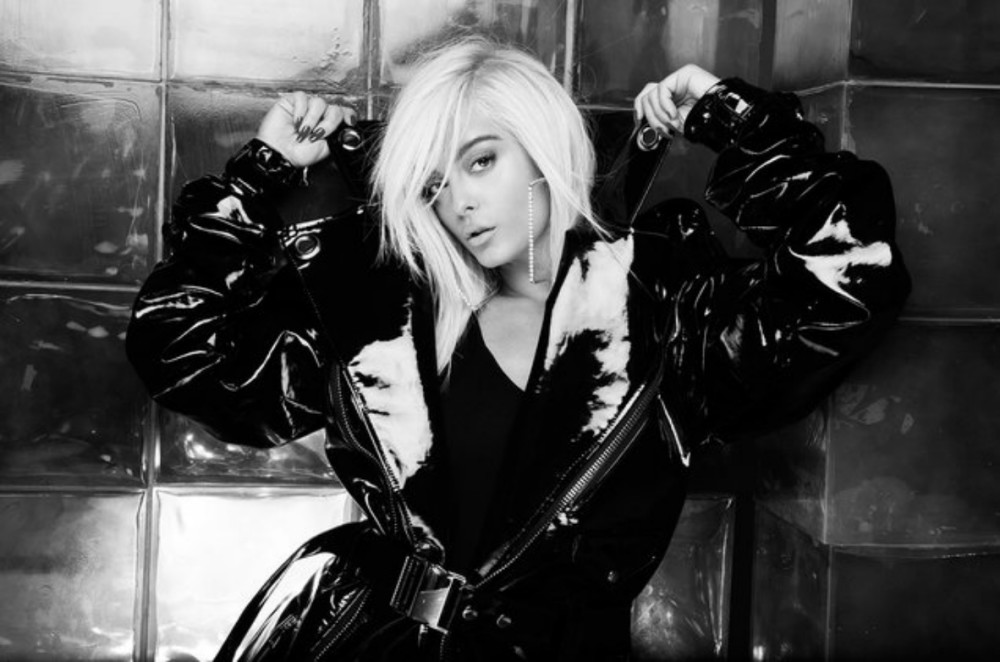 It's been a long, winding road for Bebe Rexha to get to the place of releasing her debut album, Expectations.
Drake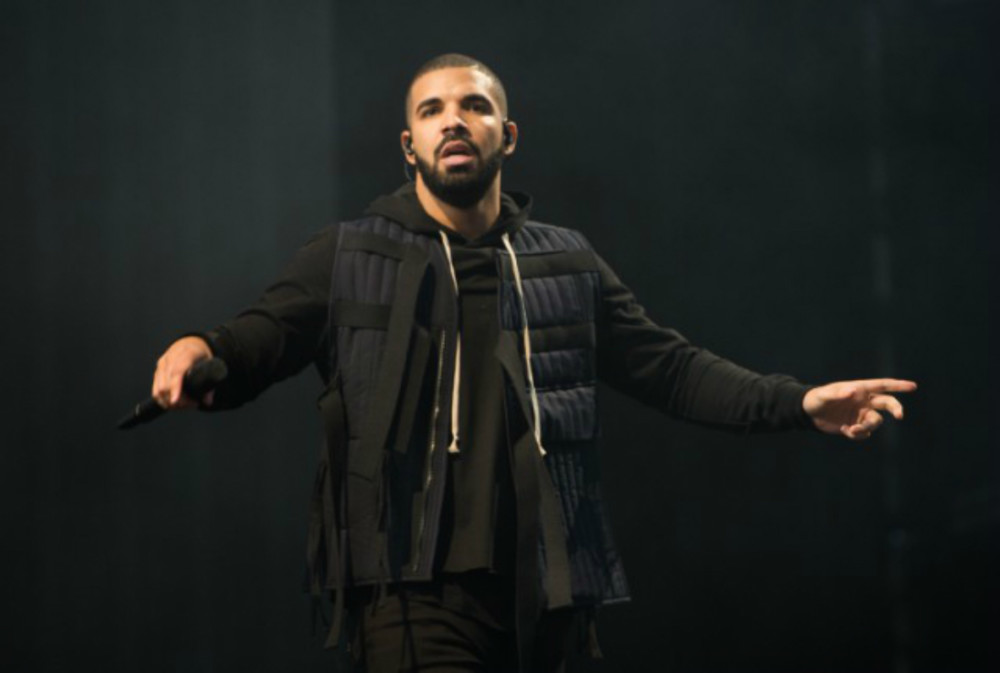 Drake's fifth proper studio album is richly produced, studded with gems, and grapples with his fatherhood in a way that casts his arrested development into sharp relief.
DNCE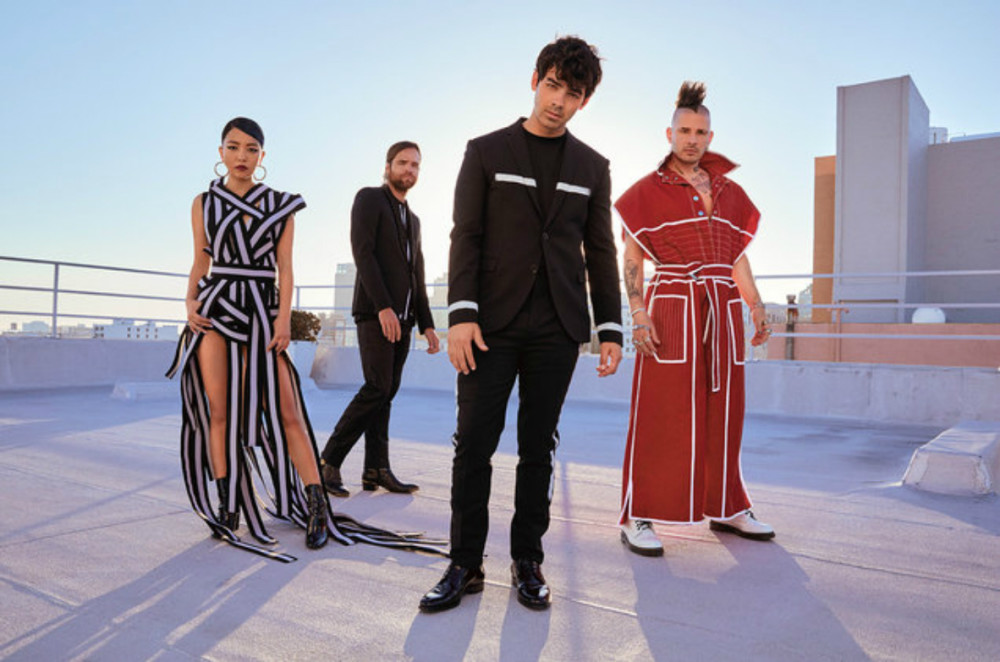 The funky pop group has returned with a new EP People to People. The semi-surprise release is the band's first since the 2017 single "Kissing Strangers," featuring Nicki Minaj.
BLACKPINK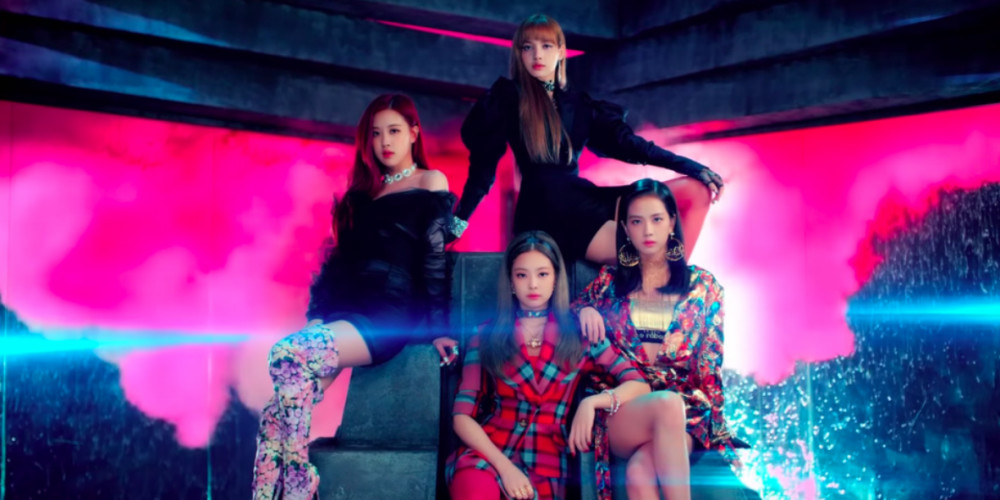 BLACKPINK recently returned after a year's absence with their new EP Square Up and promptly made some big moves when the single "Ddu-Du Ddu-Du" atopped JOOX's K-POP & J-POP chart in less than just a week!
Wanna One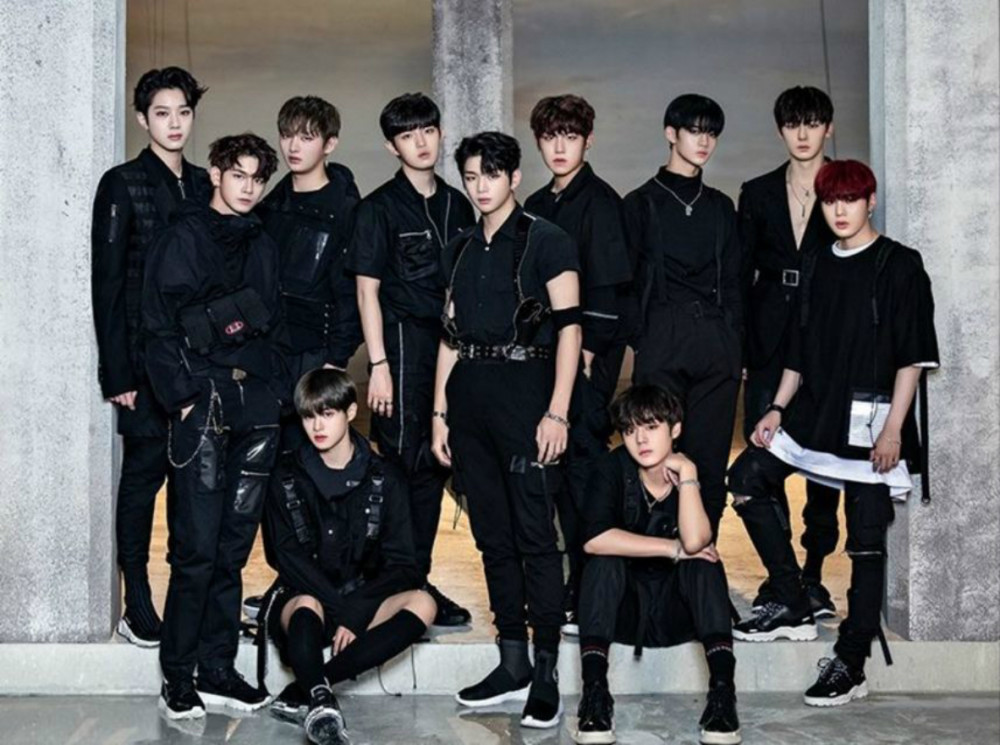 Following massive successes from EP sales to advertisements and variety shows, it has been a busy year for Wanna One. And the release of 1÷x=1 (Undivided) just shows how much planning and effort their team puts in to yield the best results.
AOA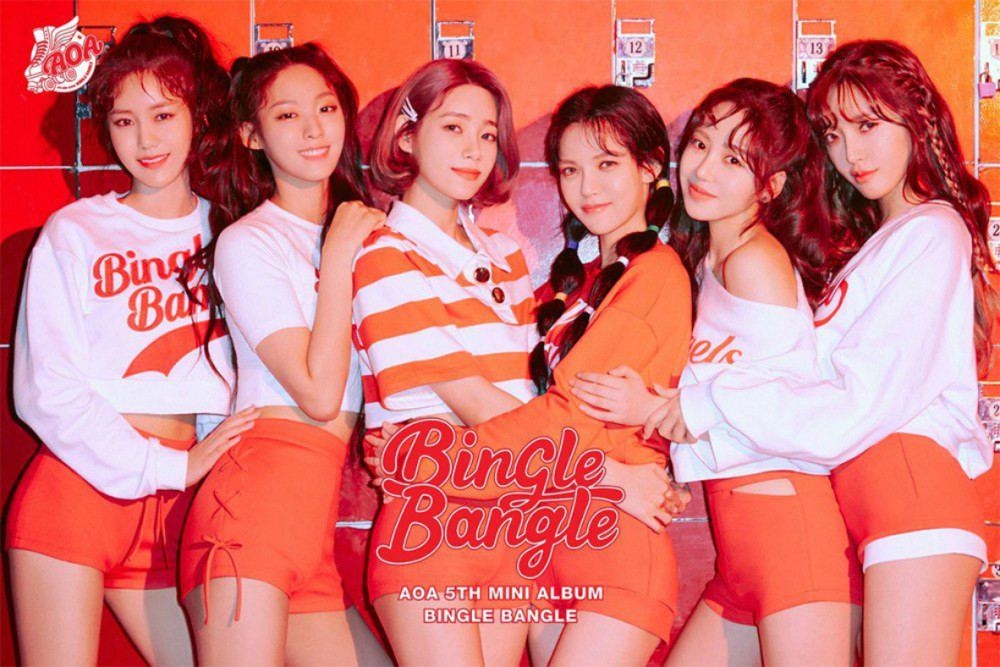 AOA is coming back, sadly this time without singer ChoA. It's been 17 months, and their much-awaited EP 'Bingle Bangle' is finally here.
BTOB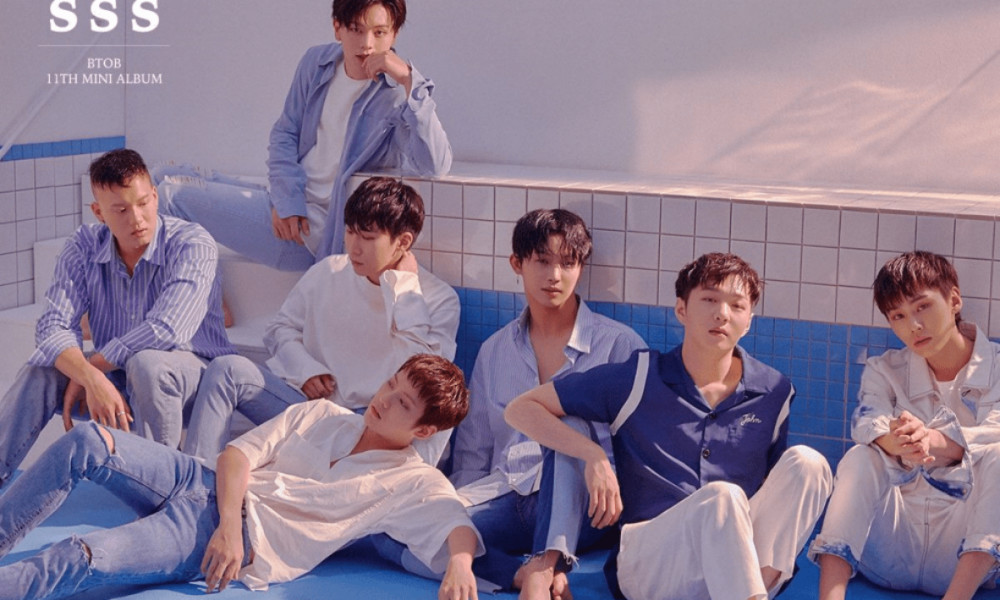 Veteran idols BTOB have just unveiled their 11th mini-album 'This Is Us.' The EP includes 7 tracks, including the title track "Only One For Me," which was co-written by Hyunsik and Eden; the same team that worked on the mega-successful "Missing You."
MOMOLAND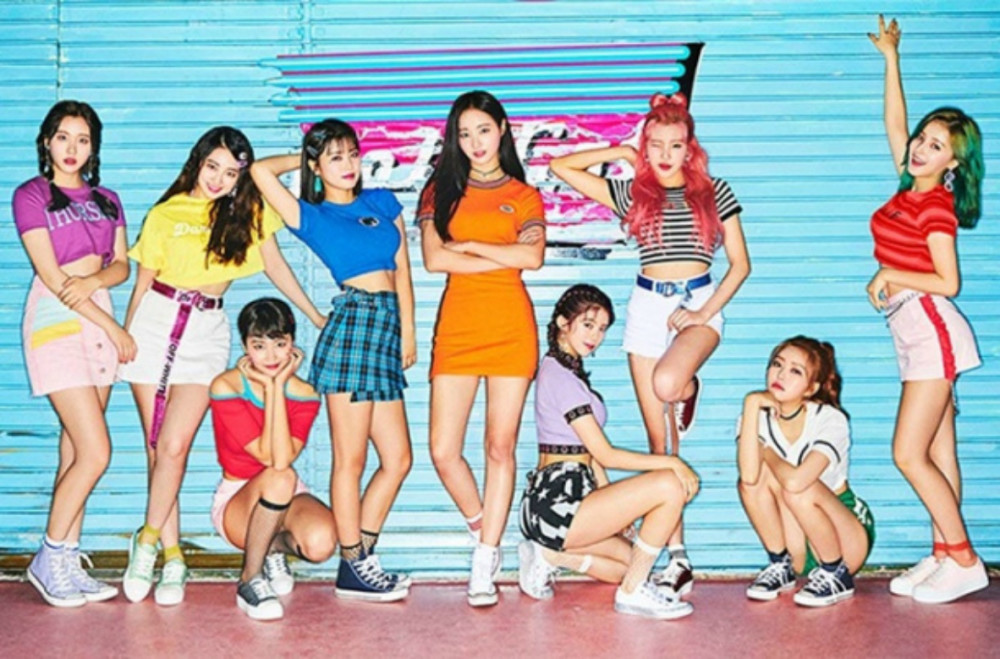 After blowing up with "Bboom Bboom," K-pop girl group Momoland returned with an equally infectious electro-pop single in the form of "Baam".
There are so many great songs released in June 2018! Unfortunately we can't cover all of them, you can tap the playlist above & check them out.
Tap the "like" button & leave your comments below if you like any of the songs or artists above! Ciao~