Songs About Missing Someone You Love
Editor:JOOX
When your partner has left you for either the short or long-term, listening to someone sing about sharing the same pain as you can be comforting. Misery loves company after all.
So if you've been through a break-up or if your loved one is no longer with you, here's our definitive songs to help you through the heartache.
Miss You Like Crazy - Natalie Cole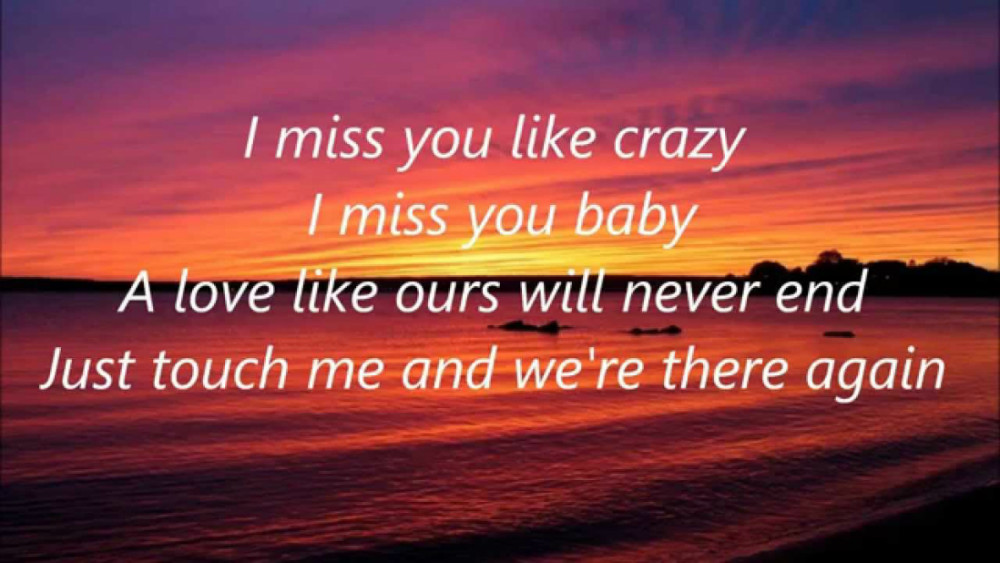 One for when you miss that special someone so much that it is driving you crazy.
Someone Like You - Adele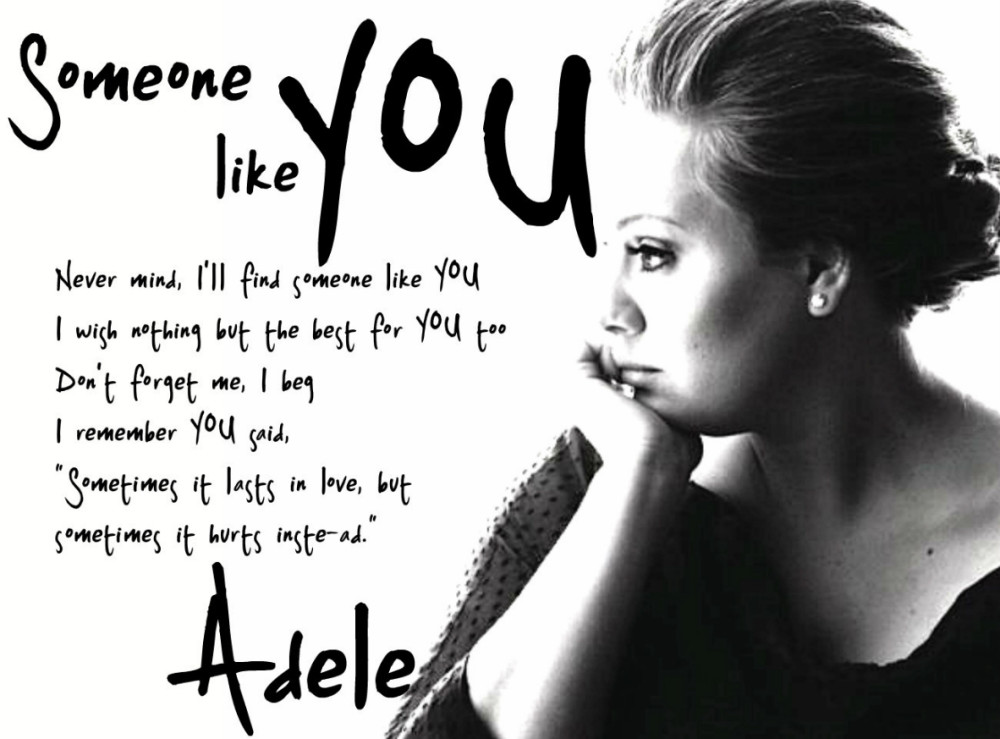 One to listen to if you have found out that an ex has moved on and is happy with someone else.
Home - Michael Bublé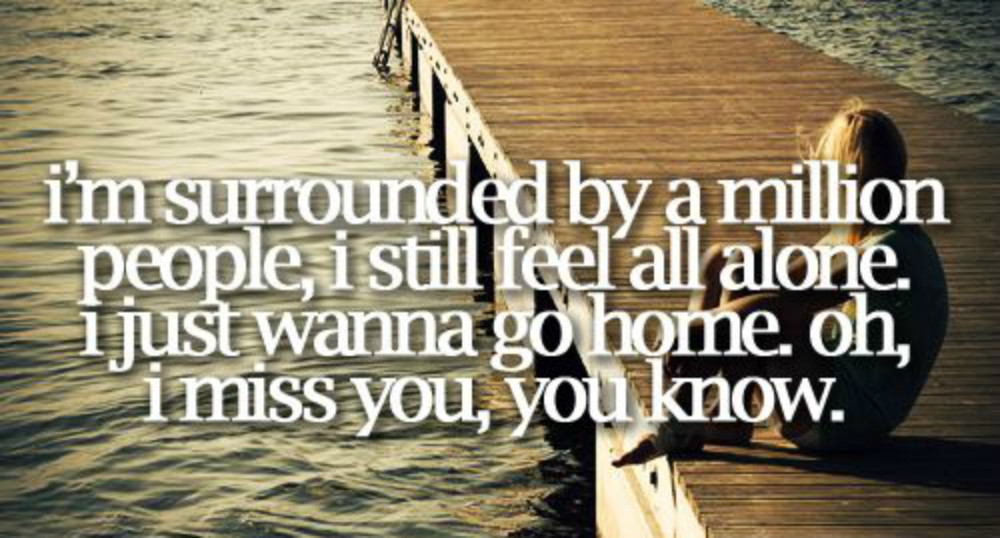 If you are in a long distance relationship or if you often have to work away from home, you'll relate to how Michael Bublé feels in this song.
I Don't Want to Miss a Thing - Aerosmith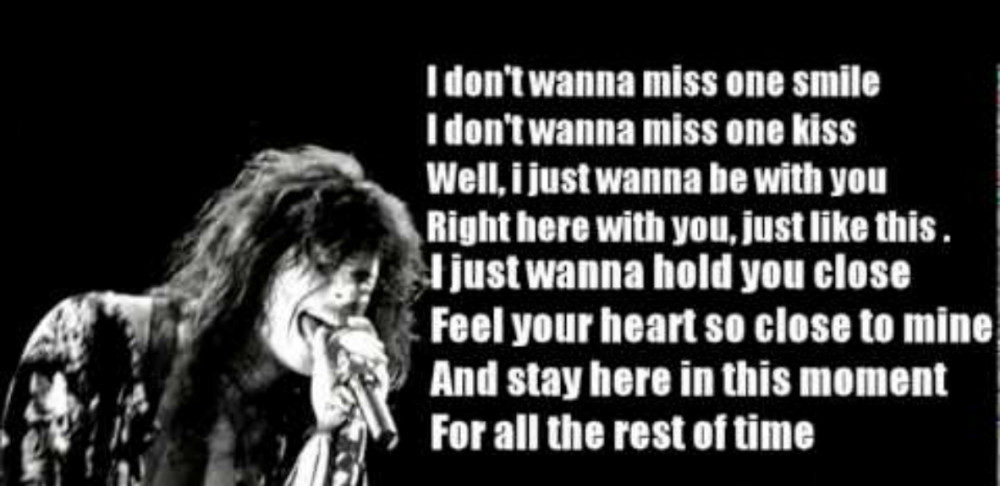 Even if you are still with your partner, you may feel so in love that you want to stay awake so as not to miss time spent with them.
You Are The Reason - Calum Scott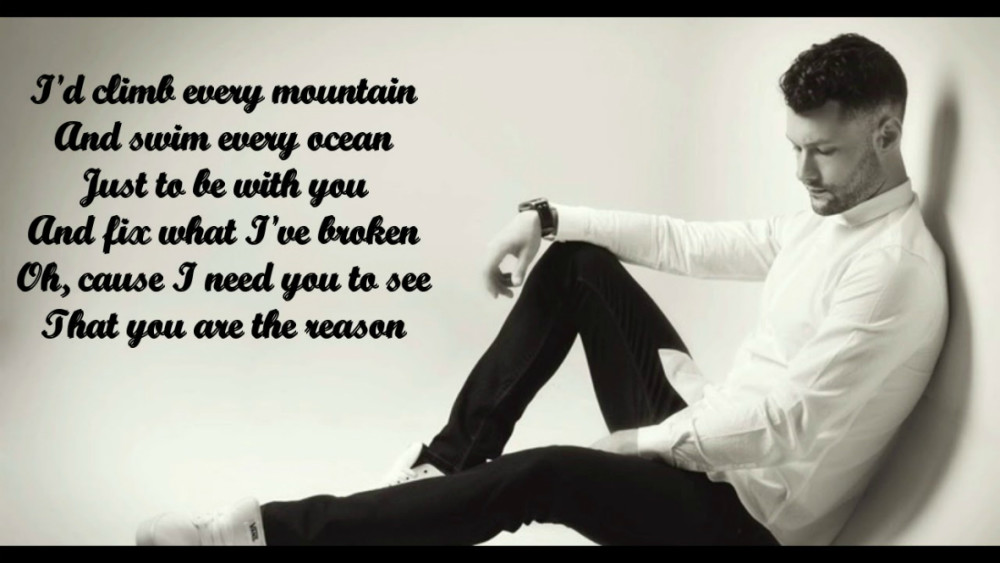 Well, this song says it all. When you love someone, you would do almost everything to get him/her back.
Imagination - Shawn Mendes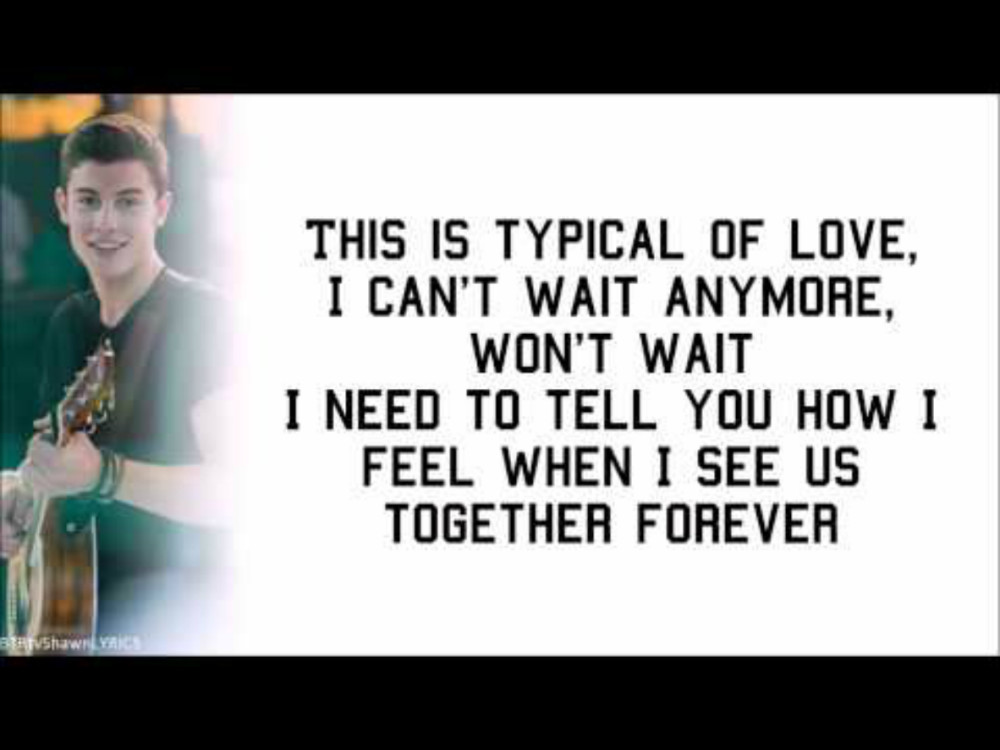 Keep thinking & hoping that you can be with the one you love a lot? This is a perfect song for ya!
Say You Won't Let Go - James Arthur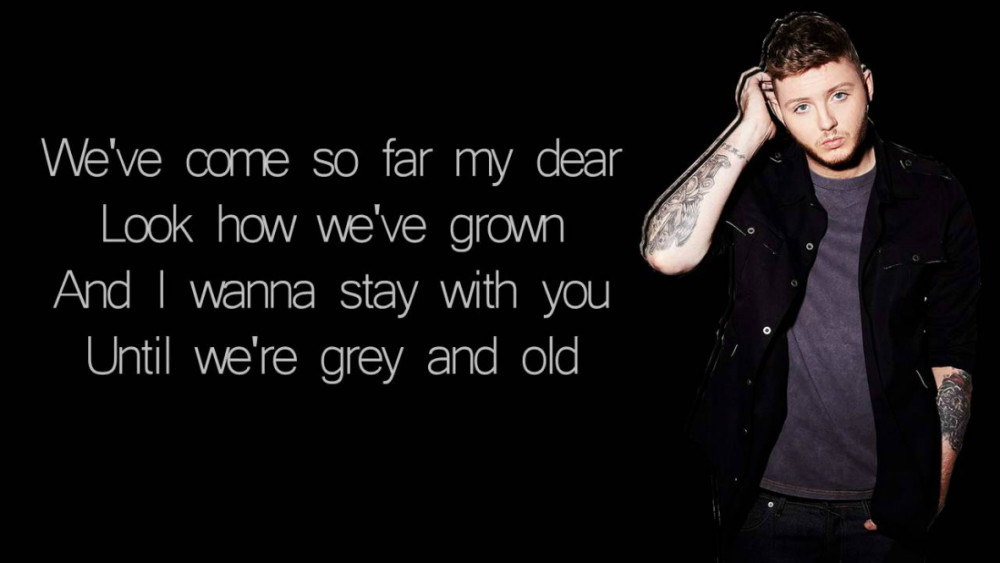 Did you meet someone you like & don't know how to confess? Still keep thinking about him/her? Just share this song to him/her, it will do the magic!
We have more great songs for you! Tap the playlist above to enjoy them!
Tap the "like" button below & leave your comments below. Tell us what's the song that you have looping recently! Ciao~