Ramadan & Aidilfitri Specials
Editor:JOOX
Get ready for all the great things in the month of Ramadan & Hari Raya!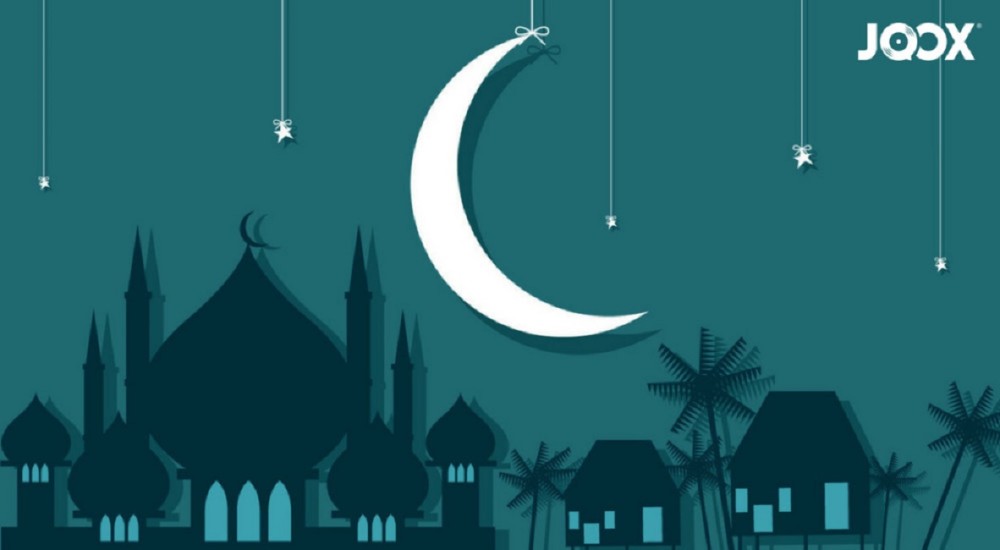 Hari Raya is just around the corner, JOOX has prepared a lot of great stuffs for you during the month of Ramadan until Hari Raya! Since the beginning of Ramadan, we have invited a few of popular nasyid icons to be JOOX e-Beats' special guests!
JOOX Karaoke Battle

In the month of Ramadan & Hari Raya, we have a special karaoke battle for all JOOXers! Just choose any song from the selected arenas (Raya & Nasyid Songs, Popular Hits, OST Songs, Classic Songs & Love Songs) to sing! We have up to RM6,500 worth of cash prizes awaiting you to win!
JOOX Ramadan Theme Skin

Well, of course we have a special theme skin for you guys to try! Just tap your profile picture at the top left corner, select Theme Gallery & you can change your JOOX layout anytime for free! Try it out, folks! Stay tuned for our Raya theme skin!
JOOX e-Beats Ramadan Special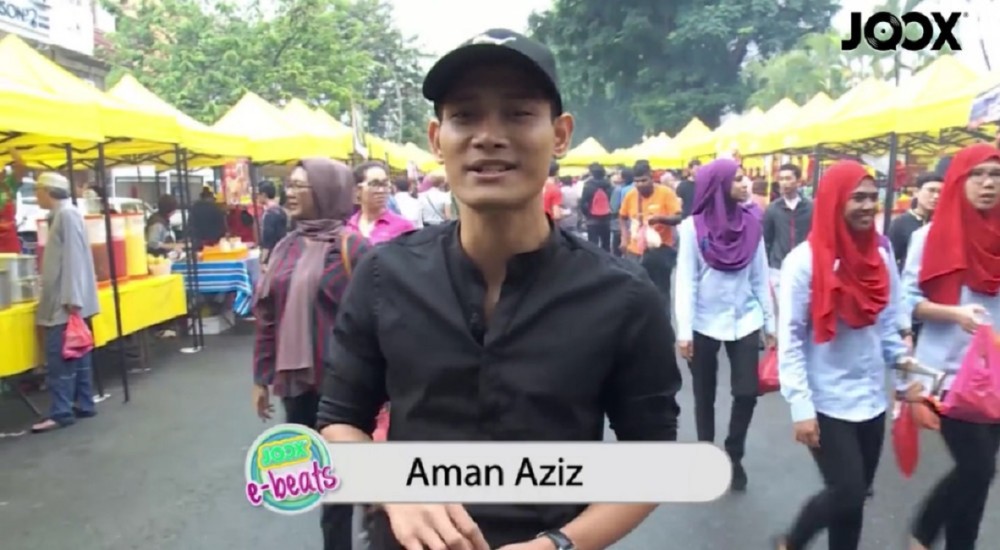 JOOX e-Beats is our longest on-going live entertainment show at 9pm every Friday. We just celebrated JOOX e-Beats' 100th episode anniversary last week!
For this Ramadan Special, we have special guests & interesting activities like visiting Ramadan bazaar, interviews & more! Look out! We might be at the bazaar nearby your place! Don't miss out on our Ramadan Special on JOOX e-Beats!
Break Fast with Your Favourite Artists Contest

In conjunction of Ramadan, we are sending our lucky users to break fast with Maya Karin, Awi Rafael Music, Aziz Harun, Amir Hasan, Andi Bernadee & Wan Shahjudin.
Congratulations to all the winners! For those who have missed out on this contest, don't worry! Stay tuned & we have more exciting giveaways for you!
JOOX Rasa Sayang

JOOX Rasa Sayang is a charity event organised by JOOX and we have some local artists joining us every week to share our love to the people who need our help. We will visit orphanage, nursing home, tramps' place & more. Let's show our support and love to the world and make Malaysia a better place to live in.
Meow-Meow Raya

With Raya just around the corner, it's time for us to have some fun & laughters! Celebrity chef-singer Sid Murshid and his beloved cat are going to begin their Raya preparation on JOOX! Make sure you don't miss out on their show & they might have some surprises for you!
JOOX e-Beats Open House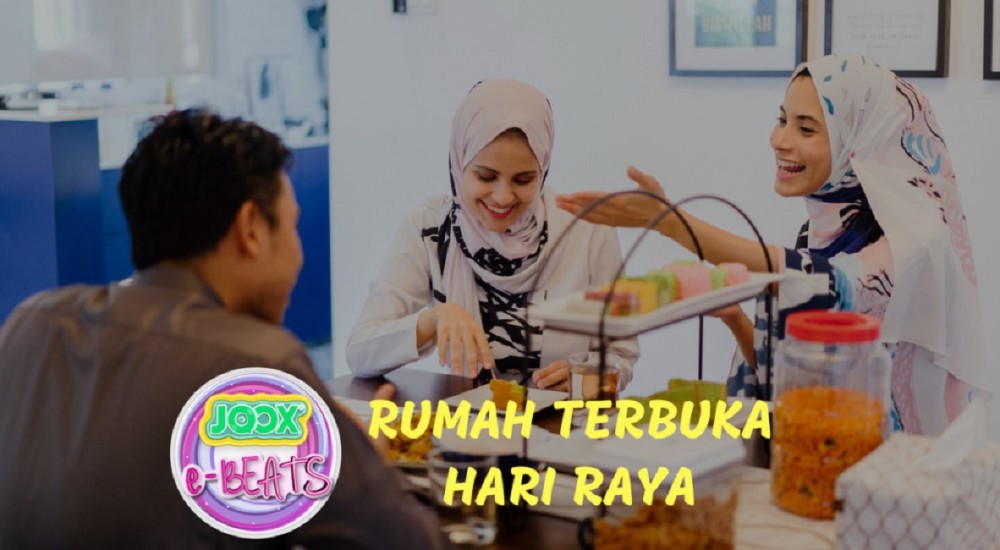 When it comes to Hari Raya, open house is one of the first things that many Malaysians will think of! JOOX e-Beats will also have its very own open house during this Raya! Stay tuned for our surprise artist guests and let's have a cherish Hari Raya with JOOX!
Get Ready for Raya!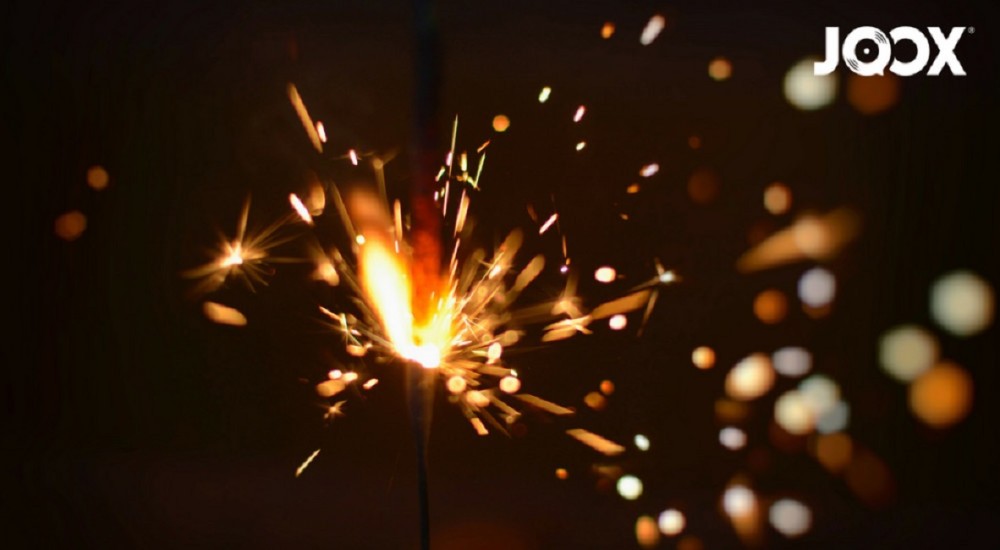 We wish everyone Selamat Hari Raya Aidilfitri & happy holiday in advance! Maaf Zahir & Batin.
Enjoy all the Ramadan & Raya tracks with JOOX! <3