New Hits May 2018
Editor:JOOX
May is set to be one of the biggest months of the year so far for new music, featuring new music from BTS, Shawn Mendes, Charlie Puth, James Bay, Jessie J, ZAYN, Selena Gomez, Clean Bandit, Fifth Harmony & more.
Heat up your music library with a new batch of great new tracks on JOOX!
Leave your comments & tap the "like" button at the bottom of the page if you like any of the artists/songs. <3
BTS - Love Yourself: Tear (18 May)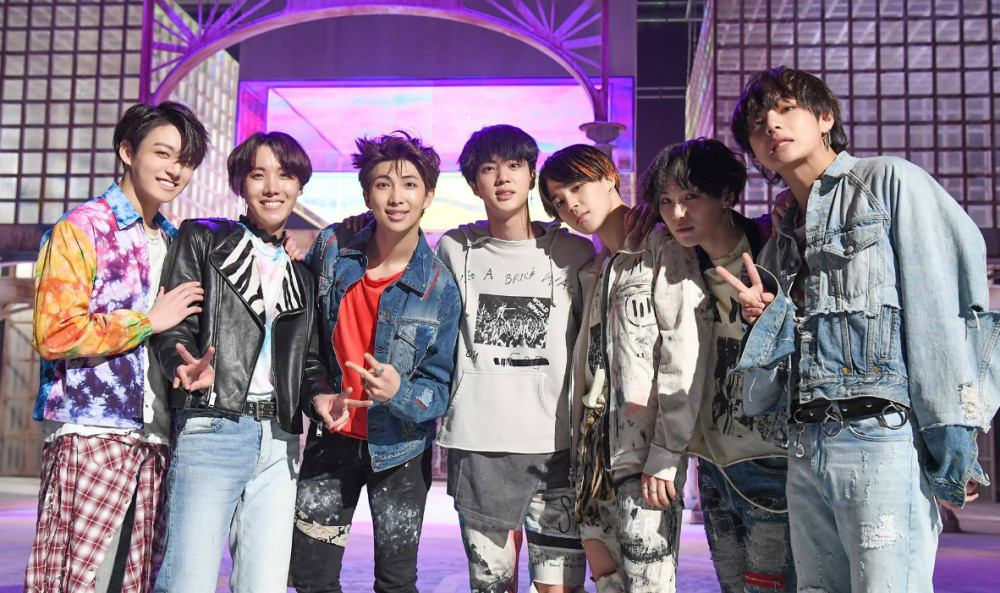 ARMY! Did you enjoy the boys' comeback show on JOOX?
We hope you did & here is BTS' latest album. Stream their songs & make them atop the top chart!
Charlie Puth - Voicenotes (11 May)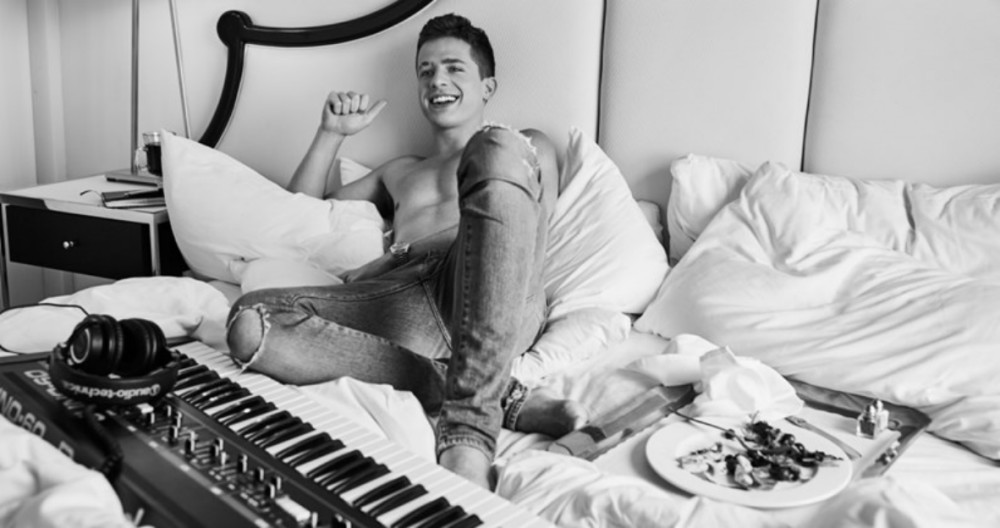 On his sophomore album Voicenotes, out May 11, the 26-year-old singer is out to set the record straight that he's neither a one-hit wonder nor an off-the-rack artist.
The result is a 13-track pop collection that documents disillusionment and nostalgia alike. It's retro, bittersweet and undeniable as sonic catnip.
Shawn Mendes' self-titled album (25 May)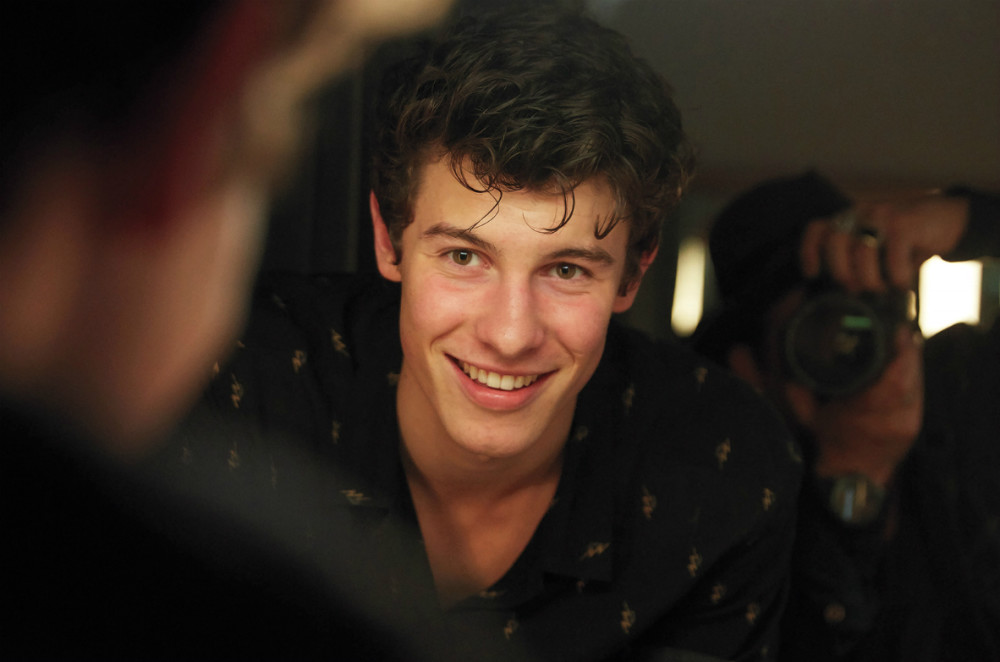 Shawn Mendes is Shawn Mendes' self-titled third project following the albums Handwritten and Illuminate.
In his self-titled album, Mendes continues his trademark of poignant songs of young love featuring an acoustic guitar here and there. In addition to sticking to this trademark, Mendes begins experimenting musically and lyrically which provides, perhaps, a glimpse to future endeavors.
Selena Gomez - Back To You (9 May)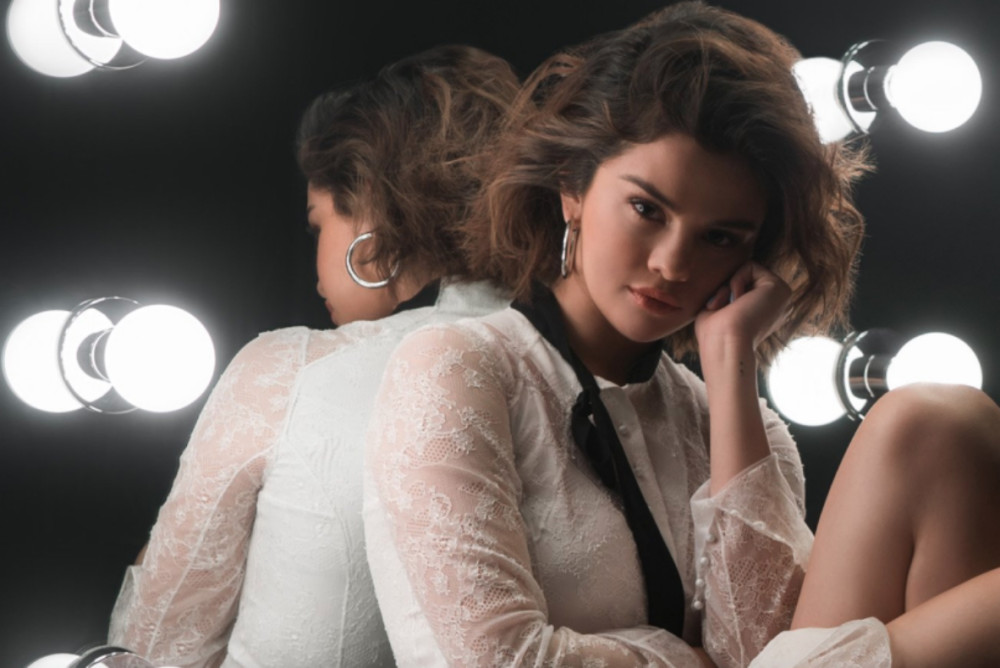 Selenators, say hello to your first Selena Gomez song of 2018, "Back To You".
The song starts with Gomez's smooth voice over an acoustic guitar, the chorus building to a dynamic beat drop reminiscent of her Kygo and Marshmello dance collaborations.
Clean Bandit - Solo feat. Demi Lovato (18 May)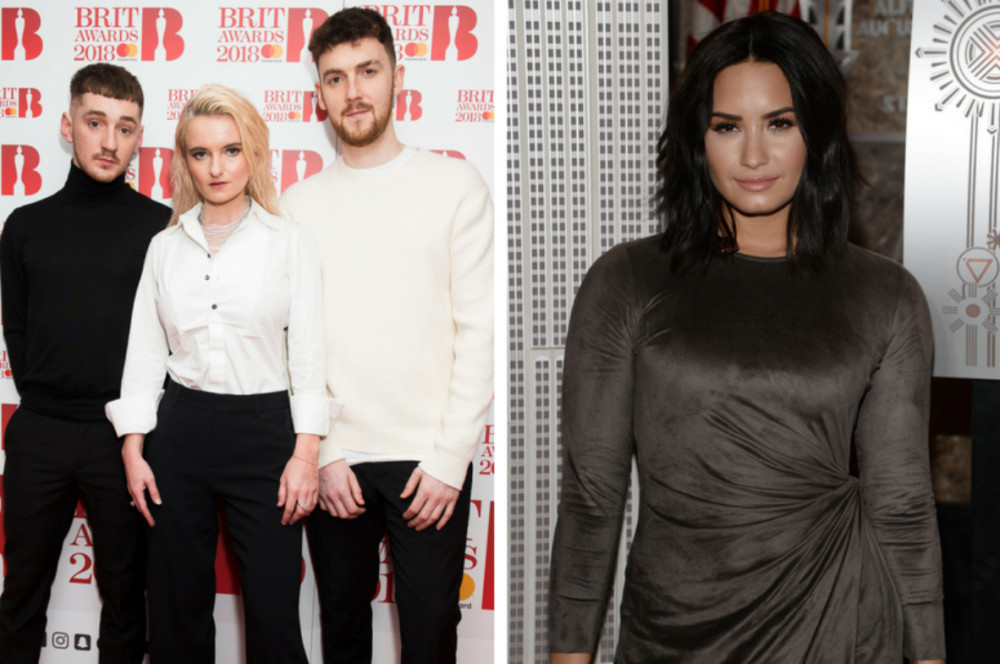 Clean Bandit and Demi Lovato remind listeners that a party of one is still a party on their new single, "Solo".
Opening with a buoyant production, Demi's vocals are absolutely on point. Playing the role of the woebegone ex, she attempts to find a distraction in a new man with little luck.
Dato' Sri Siti Nurhaliza & Khai Bahar - Cinta Syurga (25 May)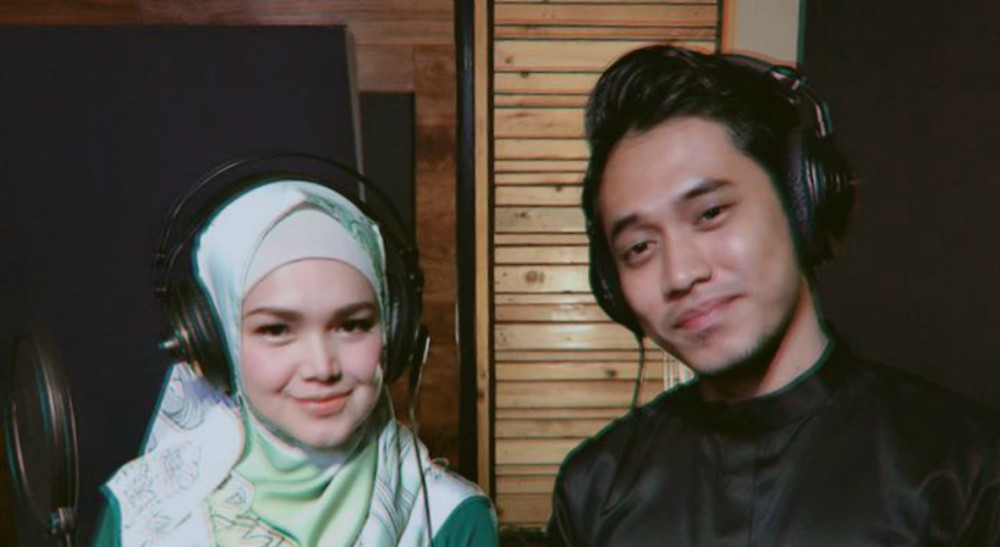 Ramadan Mubarak! Dato' Sri Siti Nurhaliza collaborates with Khai Bahar for a new Ramadan song. The melody of "Cinta Syurga" is taken from her latest single "Comel Pipi Merah" & they have changed the lyrics to zikir concept.
(G)I-DLE - I Am (2 May)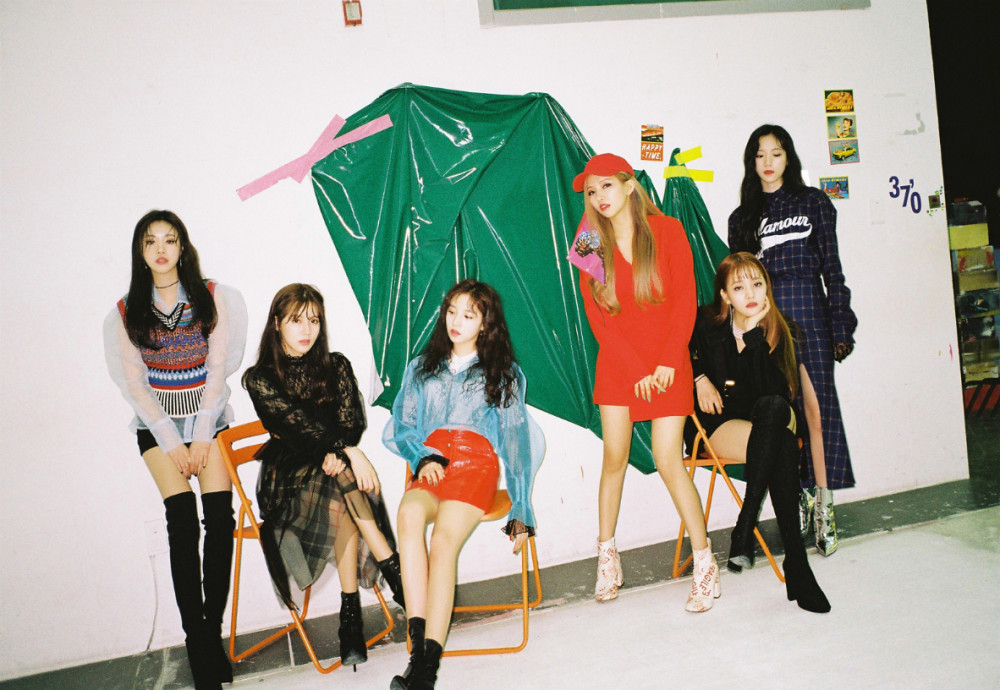 Are you ready to "every day, every night, LATATA"?
Check out this brilliant new girl group's 1st mini album. Their title track "LATATA" managed to grab 2 wins at the Korean music shows and they become the second fastest girl group (20 days since debut) to win on a music show after BLACKPINK's 13-day record.
Quick introduction: (G)I-DLE is a new multi-national girl group from CUBE ENTERTAINMENT which consists of 6 members: Soyeon (Leader + Korean), Miyeon (Main Vocalist + Korean), Minnie (Lead Vocalist + Thai), Soojin (Main Dancer + Korean), Yuqi (Lead Vocalist + Chinese), and Shuhua (Vocalist + Visual + Taiwanese).
Childish Gambino - This Is America (8 May)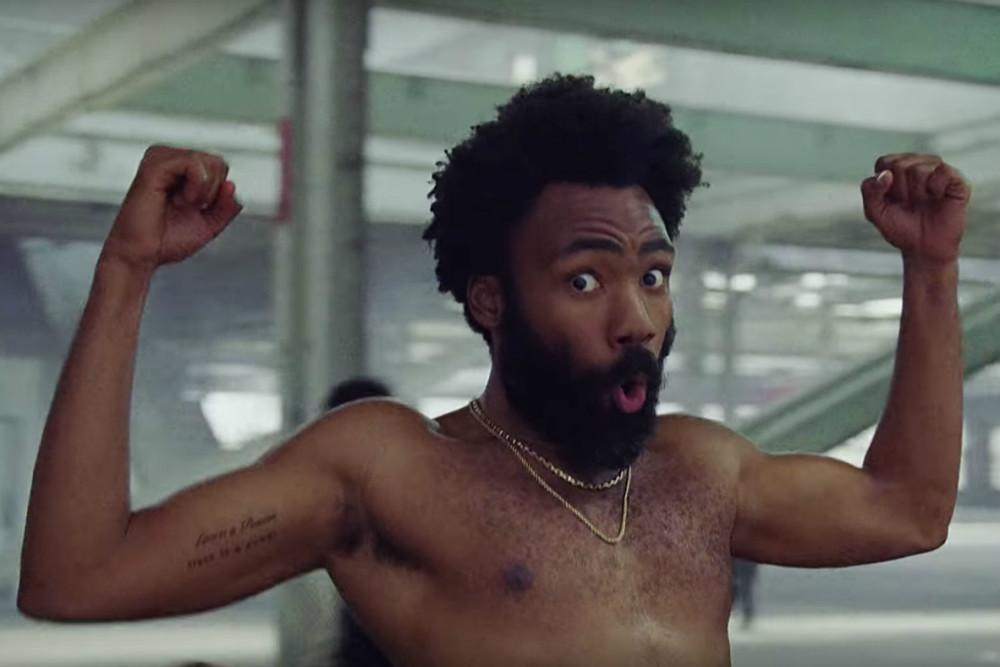 Childish Gambino's new song "This Is America" opened at No. 1 on many charts all around the world, helped by a provocative video — continuous dancing interspersed with startling scenes of riots and shootings — that quickly went viral.
The music video has gained over 200m views in just 3 weeks. Impressive ya? But do you guys think Childish Gambino looks very familiar?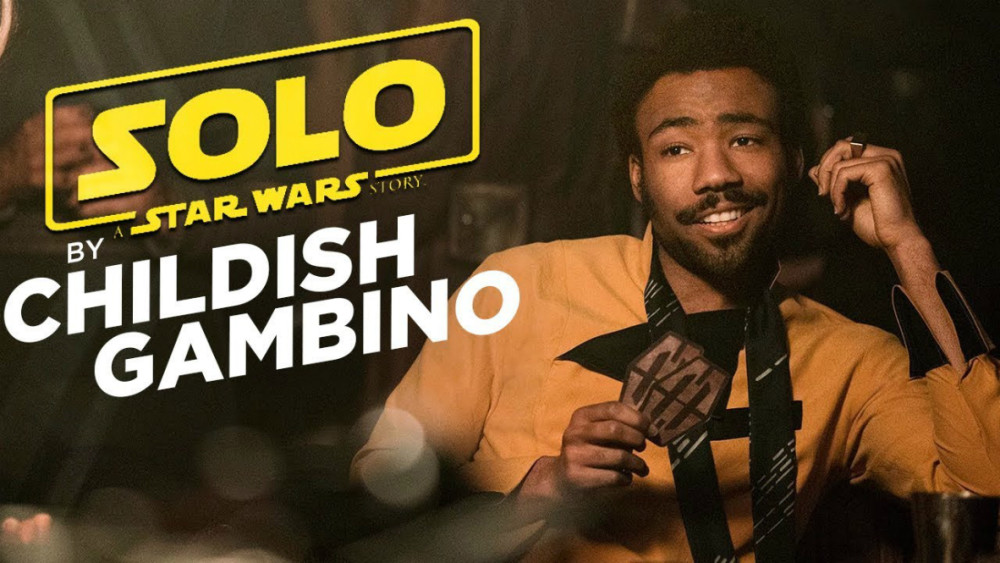 Yes! He is actually Donald Glover, who plays the role as Lando Calrissian in the new Star Wars film, Solo. Many celebrities also tweeted & wondering are they the same person or not.
ZAYN - Entertainer (23 May)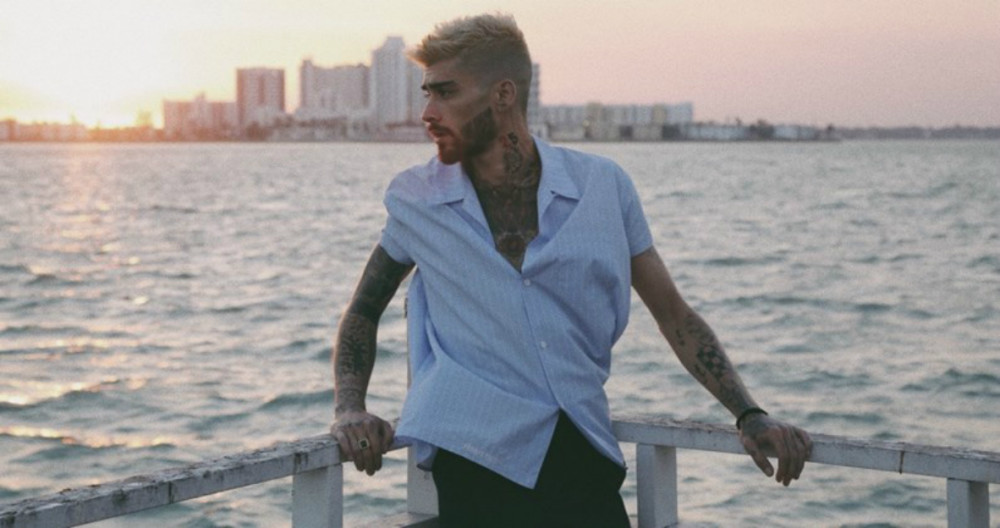 "Entertainer" finds Zayn singing sultrily about a lover whose games and lies he's nearly had enough of, but he's determined to win. "Don't you play me like a fool. In this game, I own the rules," he sings.
The song & music video continues the storyline established with his previous videos for "Dusk Till Dawn" and "Let Me".
Well. There are too many great songs to introduce to you guys, however we just can't fit all of them here! :(
Tap the playlist above to check out all the great new music released in May. From Jessie J - Nicky Jam - Rudimental - Train - Calum Scott - Jackson Wang - Raisa - Pharrell Williams & Camila Cabello's Sangria Wine - Backstreet Boys' comeback single - Jay Chou - Jam Hsiao - TWICE - James Bay's album - Meghan Trainor - Christina Aguilera & more big names!
Leave your comments below & don't forget to tap the "like" button! Ciao~